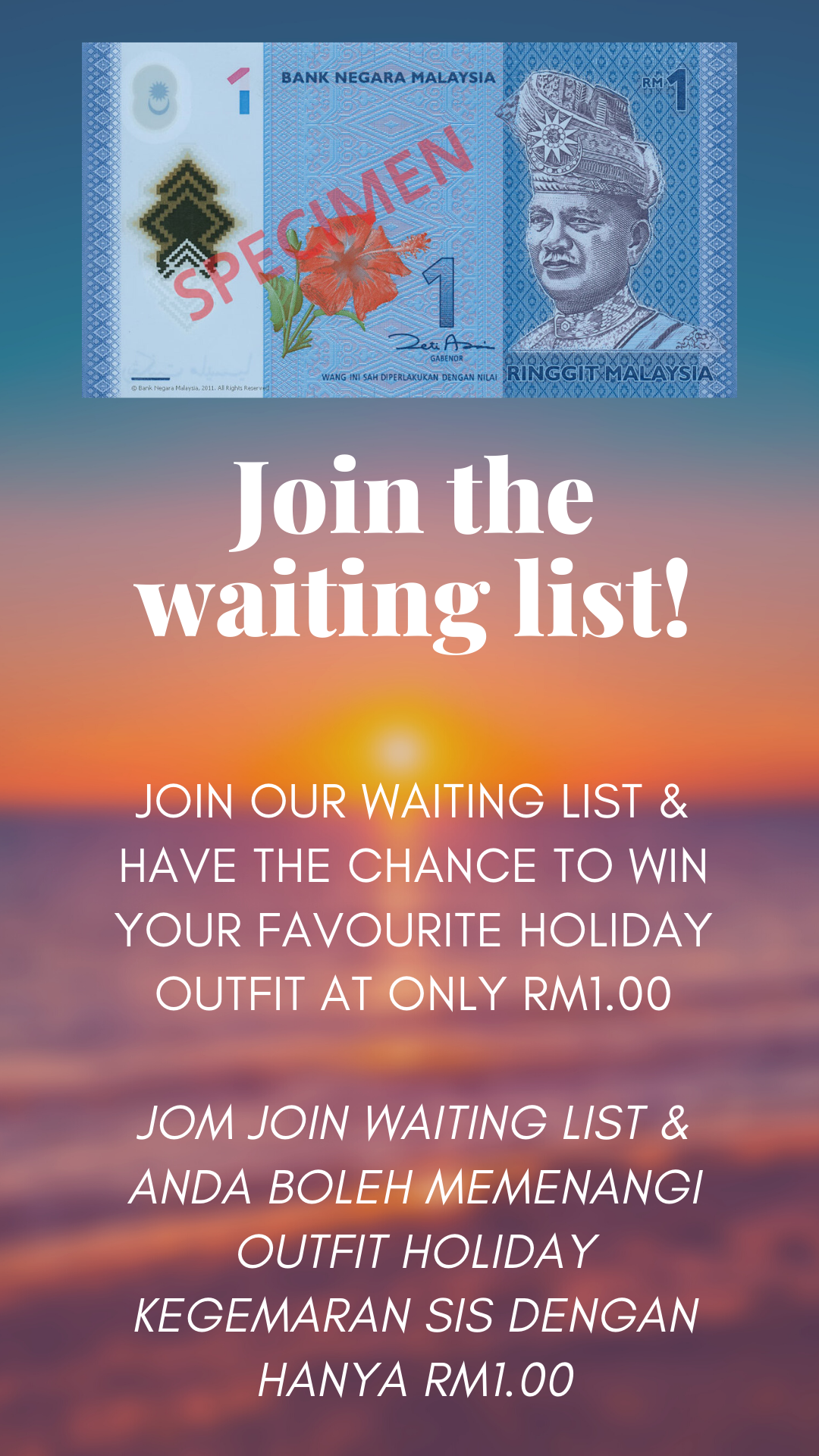 .
---
English ( Untuk artikel Bahasa Malaysia, ada di bawah)
Now you have the chance to enjoy our gorgeous dress, tops, skirts, full suits at only RM1. YES RM!
Just join the waiting list by filling up your details below and we will pick 20 lucky customers to purchase our items at only RM1. To join kindly fill up simple details ( scroll down until the bottom)
RM1 items pick up will be during our Xmas event Pop up ( Date will be shared soon)
Lucky customer announcer : 13/12/2019 ( we will reach you via email + whatsapp)
.
---------
Bahasa Malaysia
Anda boleh membeli baju baju dress skirt dan lain lain yang sangat gojes meletup kami dengan harga RM1 sahaja. Betul...Rm1 sahaja!
Jom join waiting list kami dengan hanya tulis butiran sis di bawah ( cari sampai bawah) . 20 Pemenang bertuah akan dioffer special RM1 untuk apa apa di video atas ni.
Customer bertuah akan mengambil hadiah di event Xmas Pop up kami ( tarikh pengambilkan akan di inform nanti)
Pengumuman customer bertuah : 13/12/2019 (kami akan hubungi di email dan Whatsapp)
.
---
.
So, where can the lucky customer pick up their RM1 winning attire?
Jadi, di mana event Xmas Pop up kami untuk customer betuah nak ambil pembelian RM1 pemenang?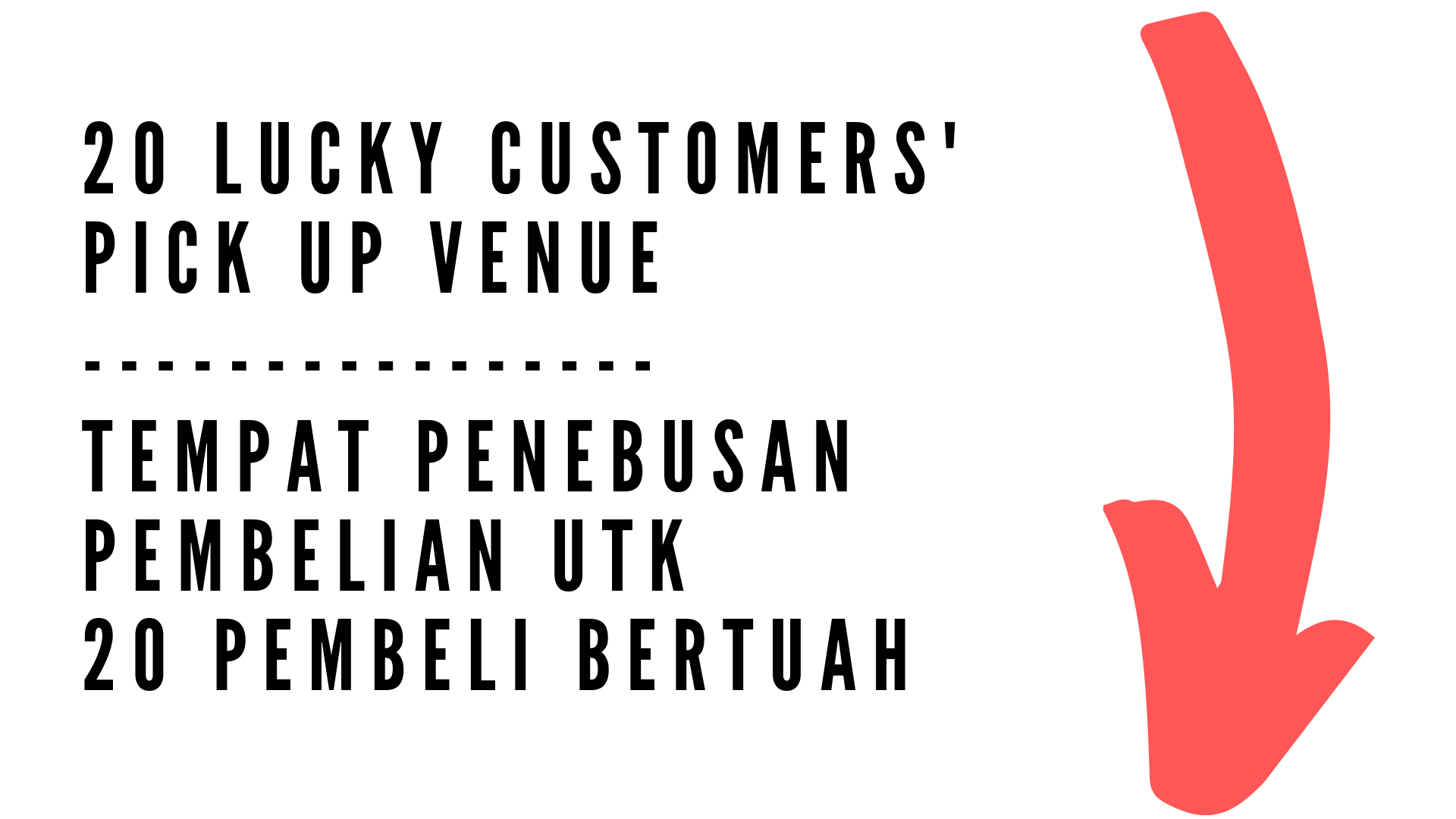 .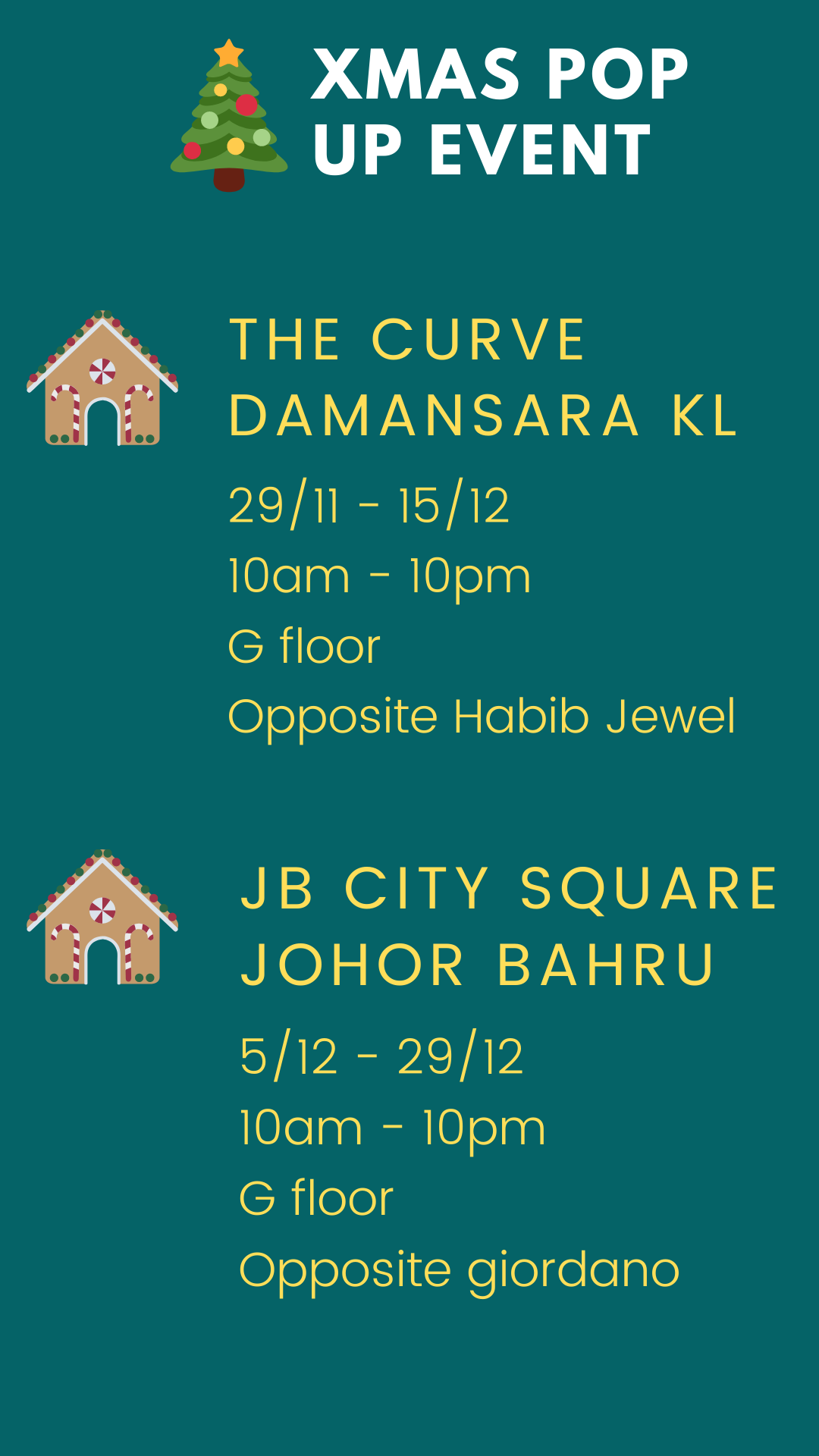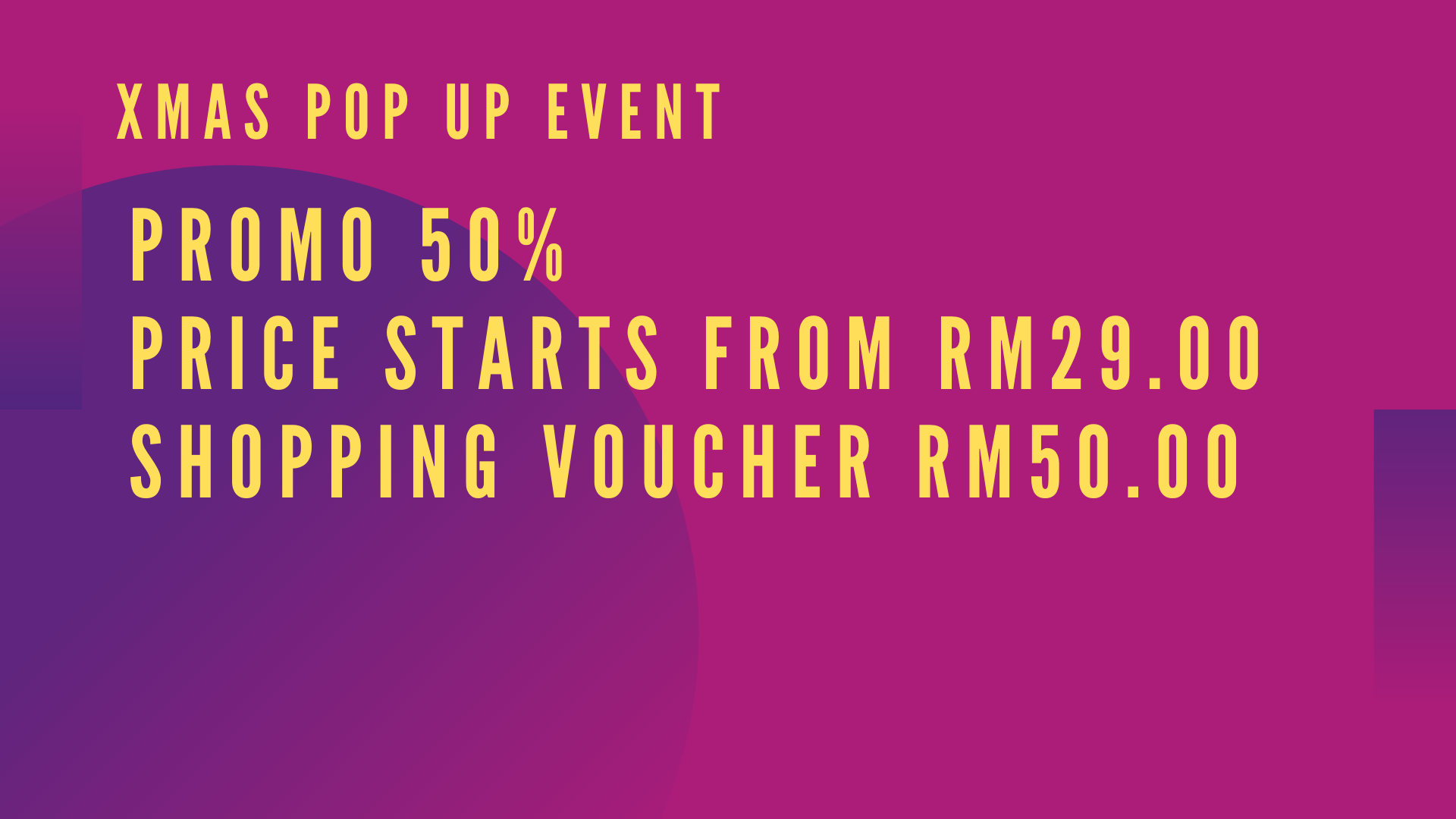 ---
.
So who is Psychedelic Store?
Psychedelic Store is a local brand since 2011 based in JB & KL which we only focus on Summer Holiday casual female wear. We love islands, beach, summer & holiday , well who doesn't?
We have full range of fashion wear from blouse, dress , cardigan, skirt, pants to accessories such as bags, earrings & shoes.
Our flagship store is in The Curve Shopping Mall , G floor opposite Metrojaya.
Website : www.psychedelicstore.my
IG - www.instagram.com/psychedelicstore
Facebook - www.facebook.com/pscdlc
.
---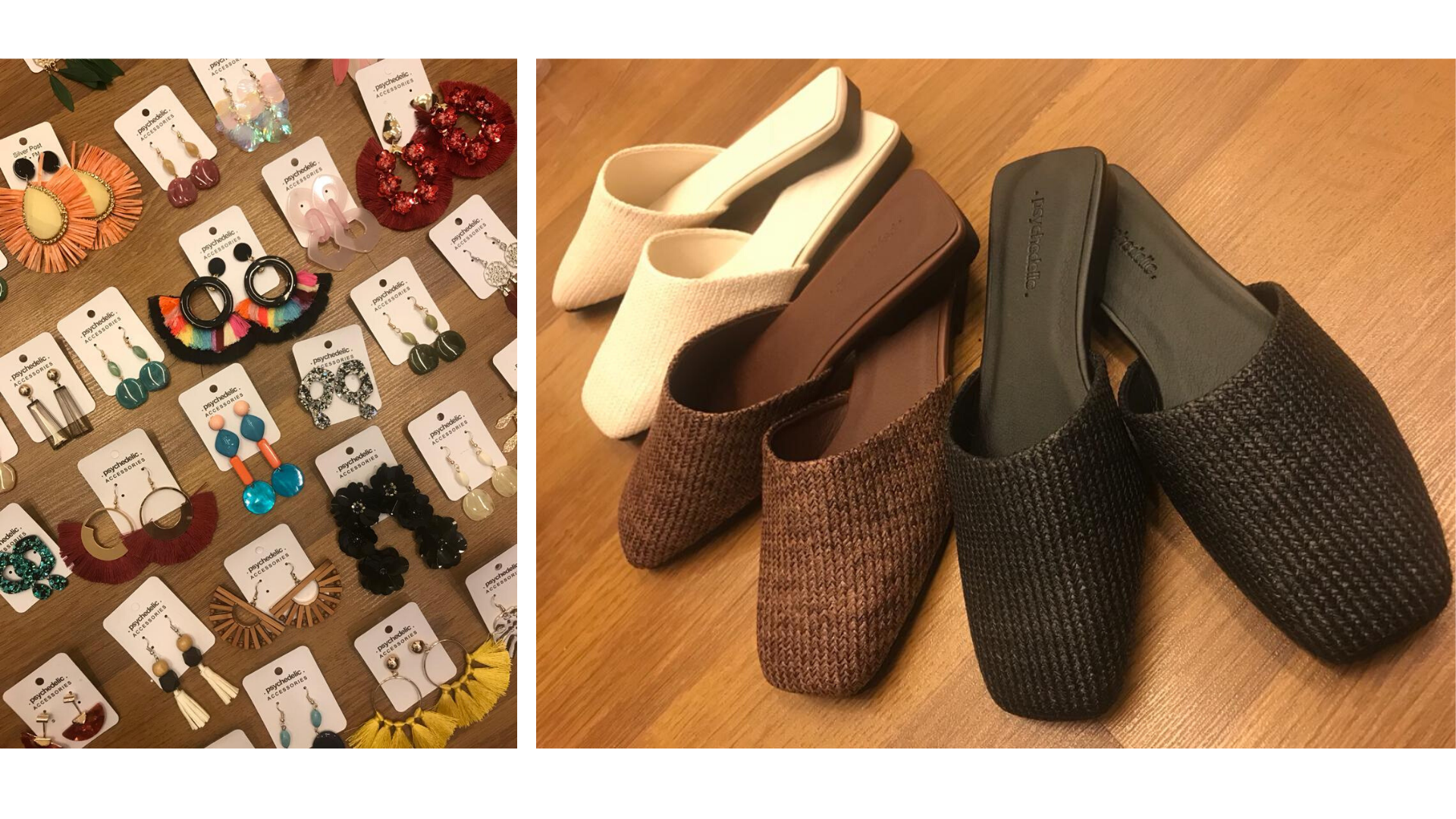 ---
.
Proudly, we have helped more than 50,000 female customers to look fun, happy , gorgeous with good vibes on all their travelling memories/pictures 🙋 at Bali, Lombok, Langkawi, Redang, Pahlawan Island and many more gorgeous holiday spots.
Our mission is to help more ladies to enjoy their holiday moments with feel good fashion.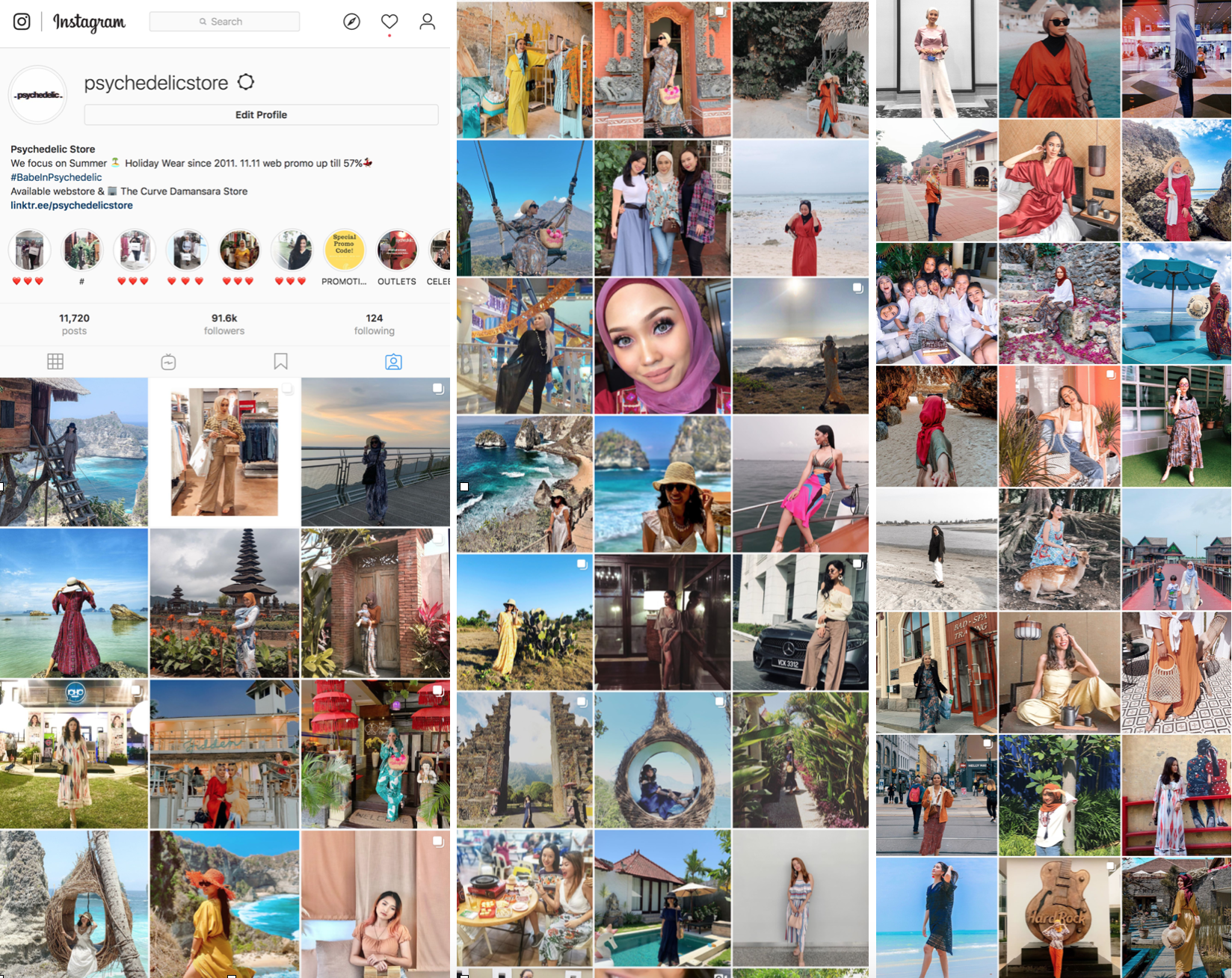 ---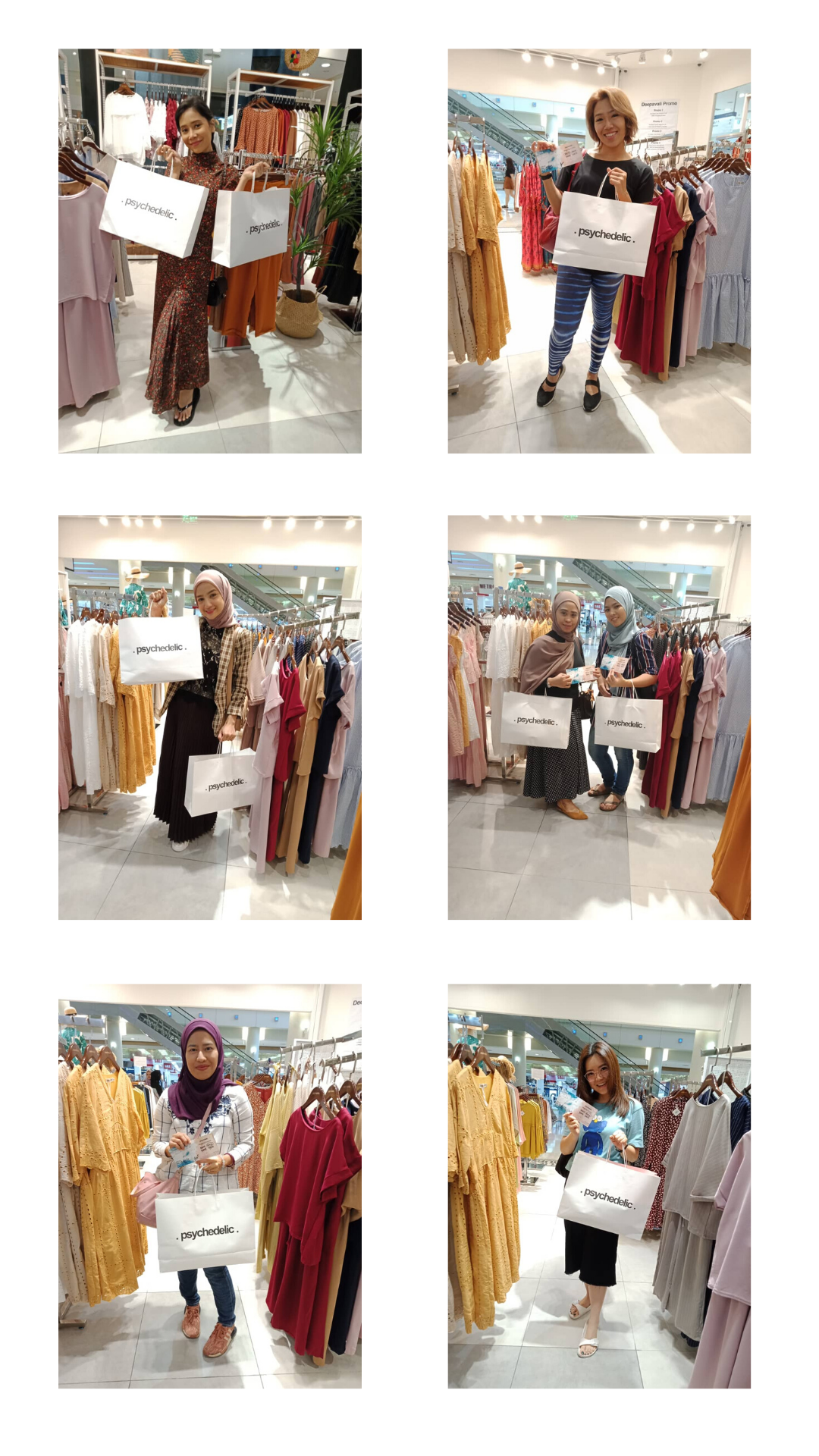 ---
Psychedelic Store flagship store is in The Curve Shopping Mall , G floor opposite Metrojaya.
.
---
So which one is your favourite item below? :)
Scroll down to join our our waiting list
Sila kebawah untuk join waiting list kami dan shopping dengan RM1 sahaja :)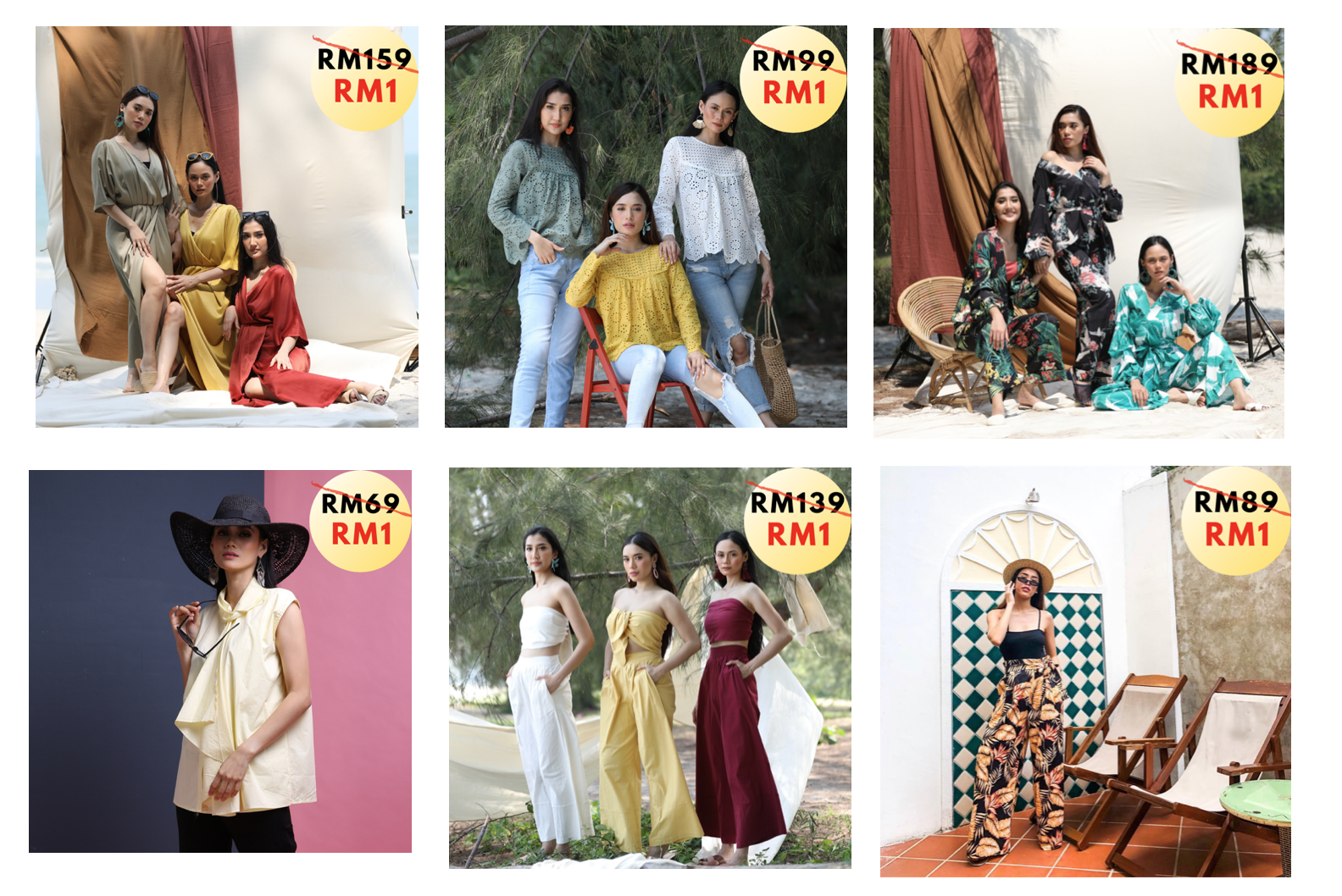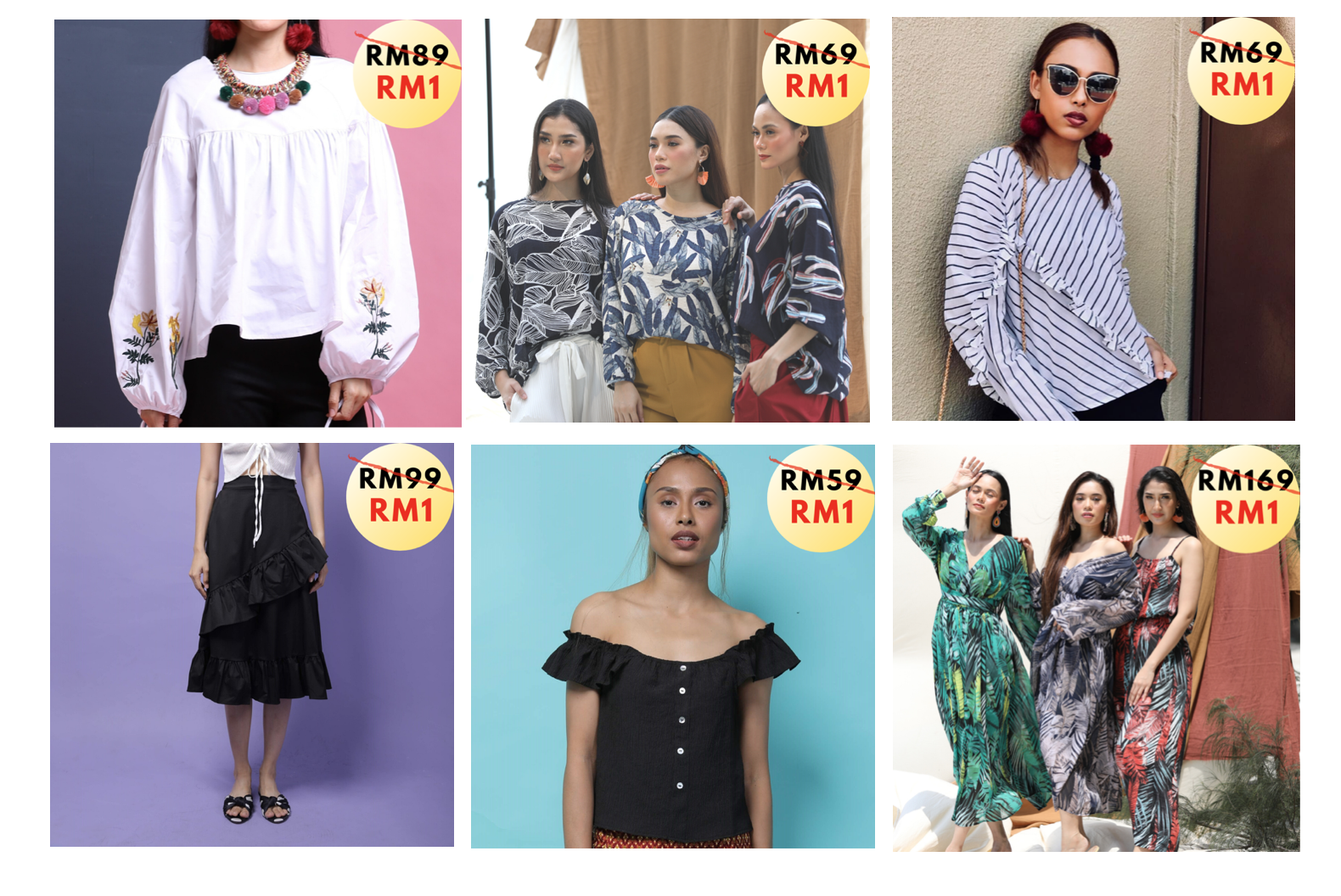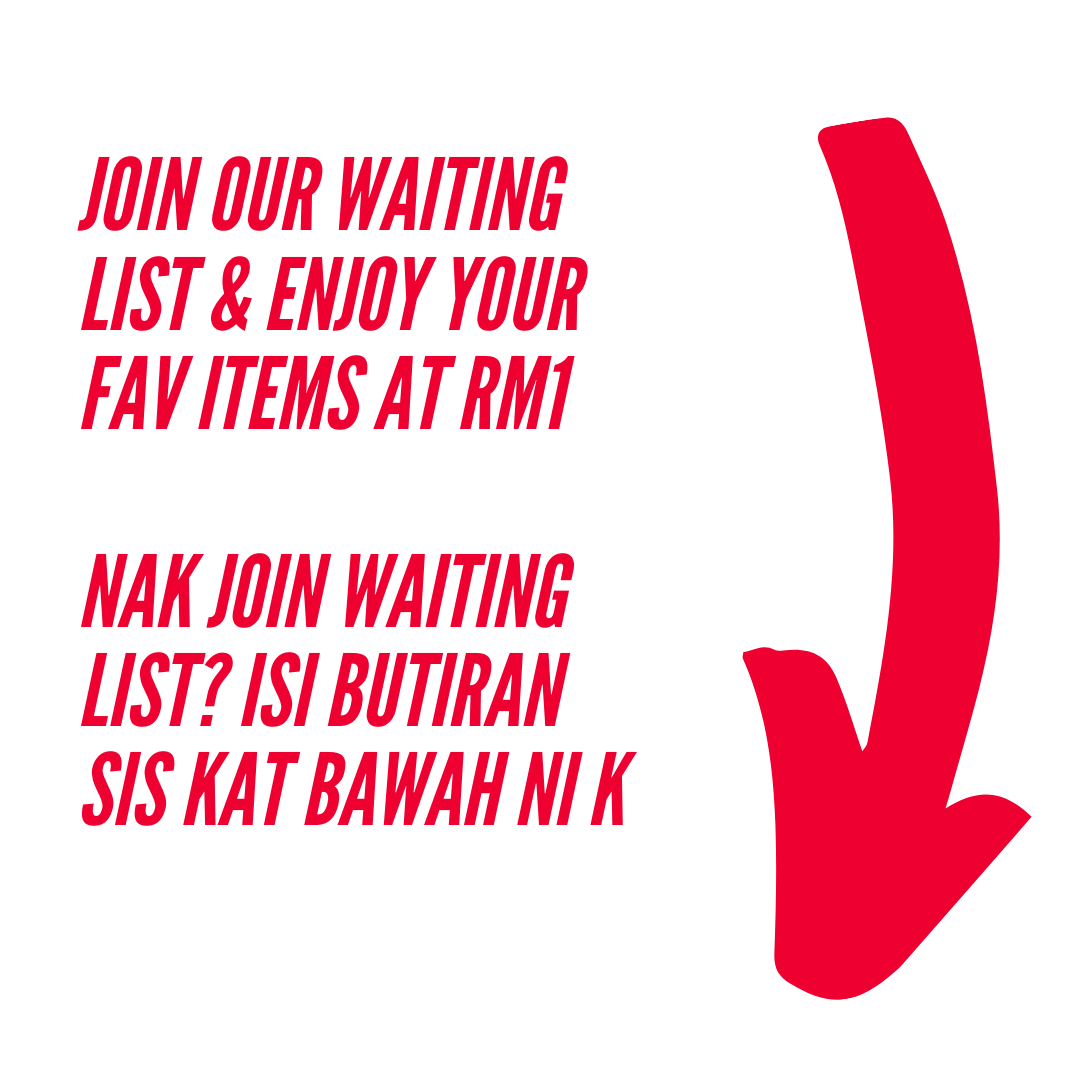 Need any help? Lets Whatsapp Chat > http://bit.ly/rm1contest
Perlukan pertolongan? Jom chat di whatsapp > http://bit.ly/rm1contest