5 God Sent Tips To Keep You Looking Boring No More!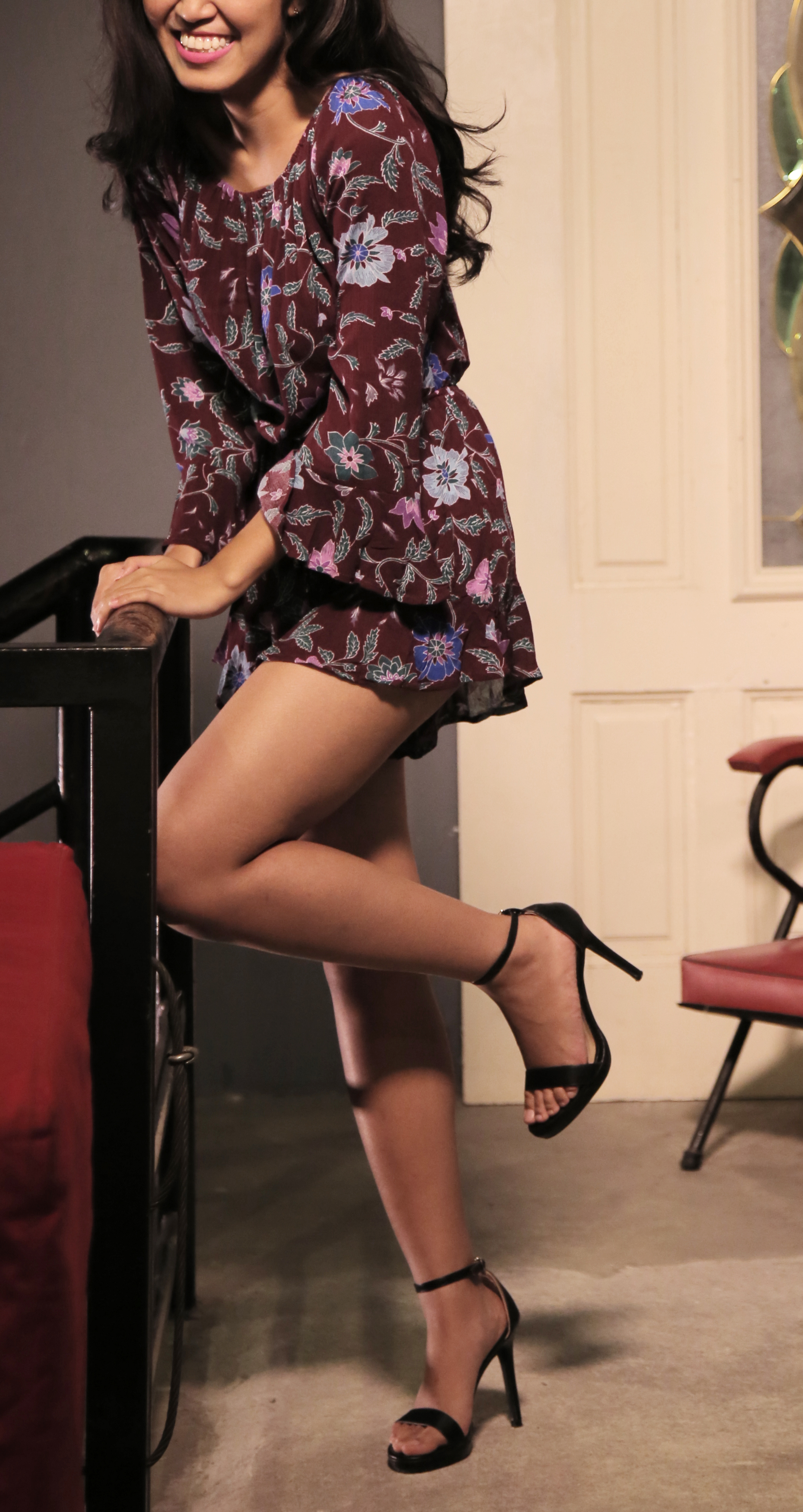 Hey lovelies!

Do you realize it's already the last day in February? How time flies!
As we march along into March (yes, pun intended) we need to free that new person from our old boring selves. This new woman (yes, I'm talking to you!) is strong, confident and sassy. Nothing will stand in her way and in her pursuit of success in 2017.
If this post resonates with you, kudos! We hope you'll maintain this vibe for the rest of the year. For those who are still struggling with the concept of actually having a resolution, we strongly urge you to do so, for there is nothing more rewarding than to have the knowledge that you've achieved all of your goals right before the clock strikes midnight on that last day of the year.
If 2016 was a drab year for your career and you want to make a change, it's time for you to take charge of your professional life. To psyche yourself up, the first thing you need to do is to seriously dress up for that job. If 2016 was the year of ripped jeans, flip flops and band t-shirts to work, then 2017 is all about combining crisp lines with pops of color and fitted bottoms to accentuate that beautiful body that you've been hiding all year. Think culottes, pastels and neutrals and even bold patterns for that boss lady in you.
Worried about price points? Heck, it's 2017 not the middle ages. Here are 5 life hacks for you to slay that office look at half the cost.

#1 Throw out the budget sheet
This sounds contradictory, but the truth is when you invest in a good pair of shoes and pants, its life span is way longer. Coupled with proper material care, you can pretty much reuse these items for different styles without it looking worn out or misplaced. Try these timeless yet chic pieces that you can wear over and over again effortlessly.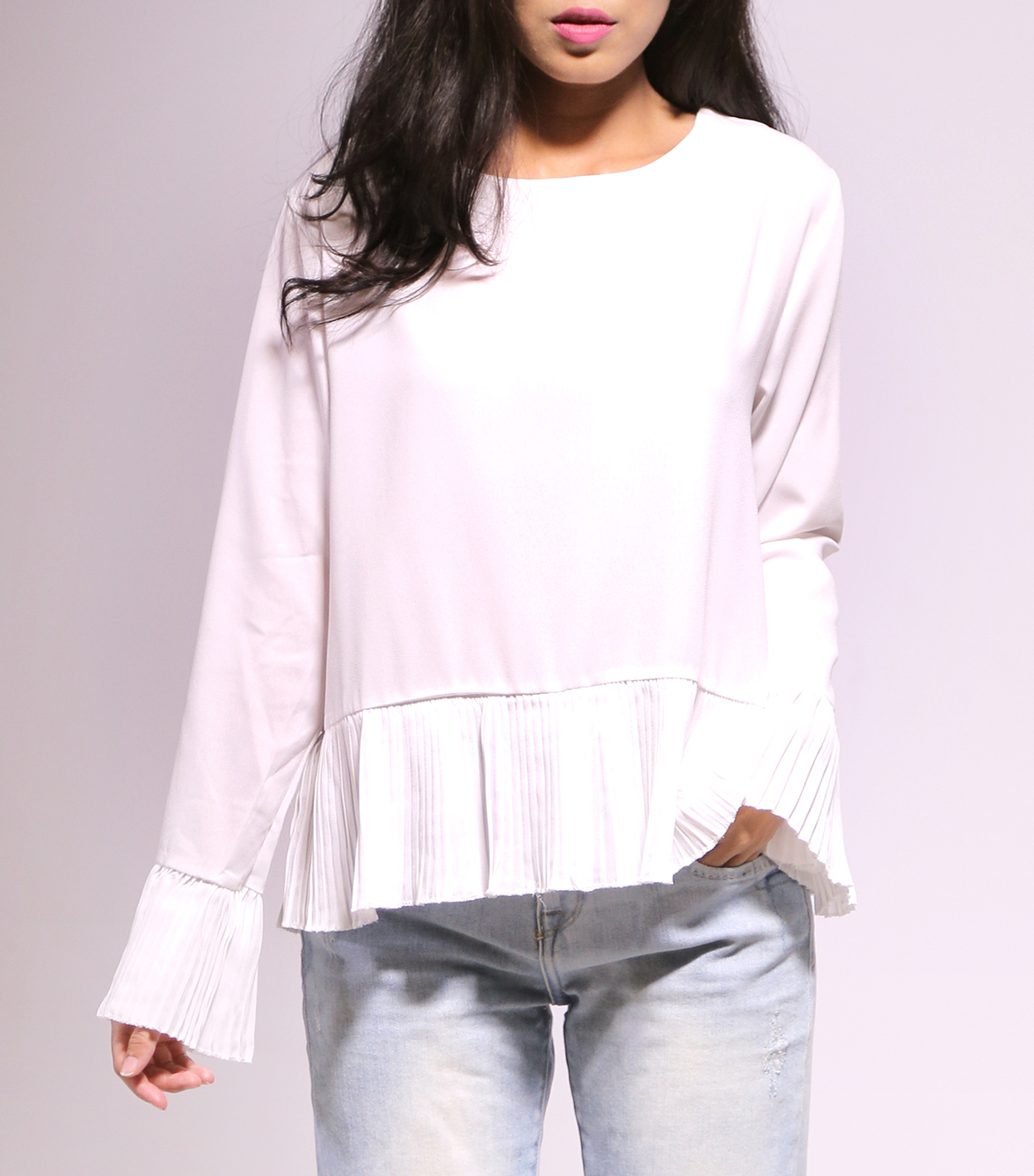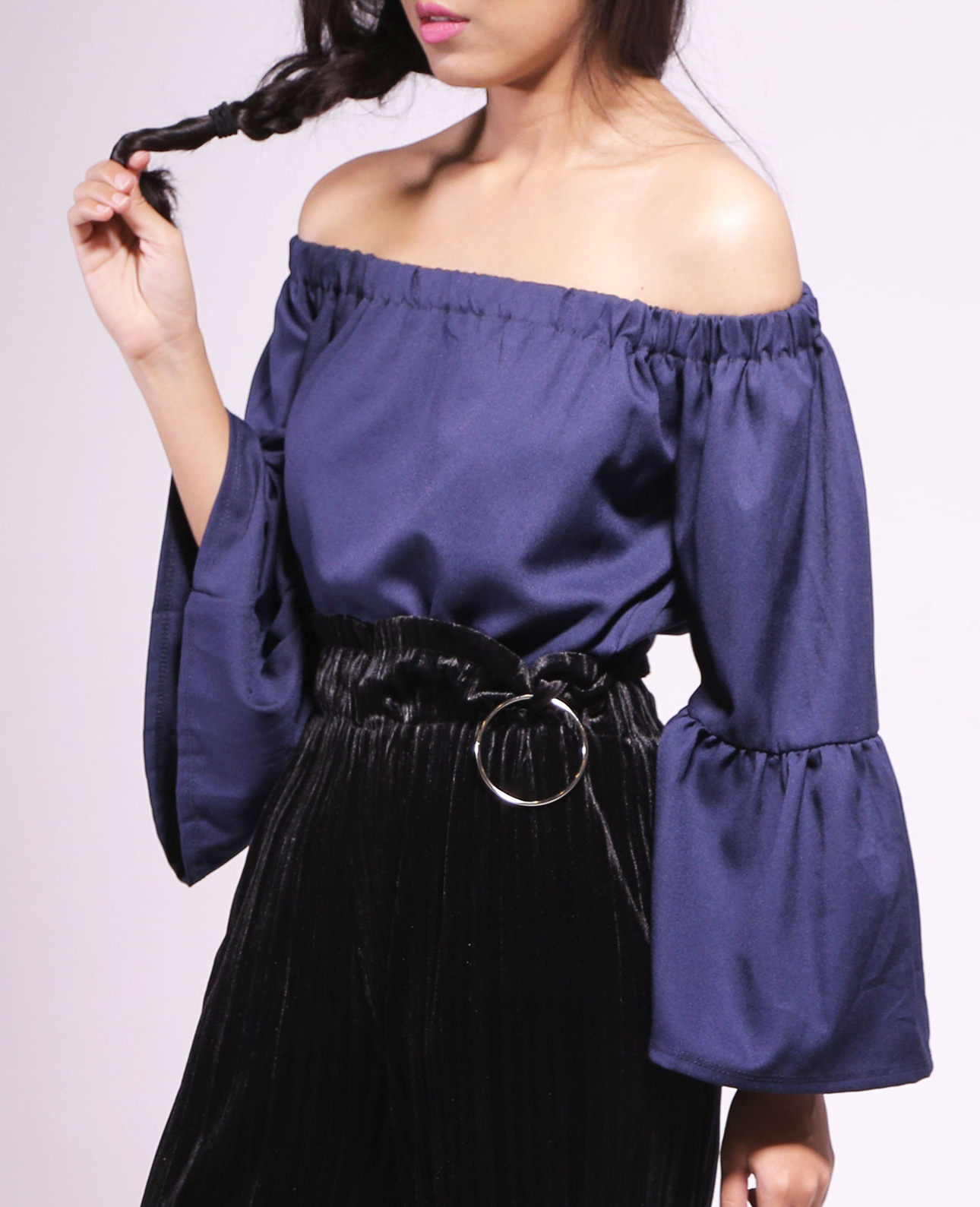 #2 Be a Bargain Hunter
Fast fashion is extremely competitive, which is awesome for consumers! This means you'll get to enjoy great deals from most major labels. By subscribing to our newsletters, you'll be on top on the latest trends and not to mention, first dibs on great deals! Sign up here to receive Psychedelic's hot deals on the daily.
#3 Accessorize! Accessorize! Accessorize!
Office attire can at times be pretty boring with its monotone colors and lines, and to add more to your collection could be costly. To spice things up, throw in a statement necklace to brighten up your neckline, or even a clean cut looking wristwatch for days when you're not adorning long sleeved attire. If you're not a necklace girl, try tops with statement ornaments to jazz up your look!
#4 Slay that No Makeup, Makeup look
Having a fresh face at work that screams confidence can improve your productivity. If you've just been putting on light amount of bb cream and a lip tint to work, why not spend an extra 15 minutes at home and up your contour game. There are thousands of tutorials out there that'll teach you how to achieve these looks less than 30 minutes.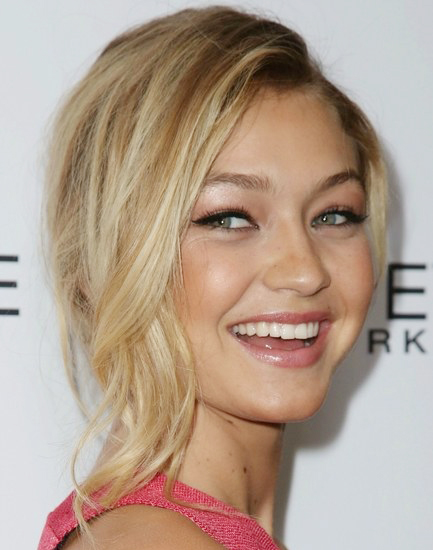 Credit: http://www.glamour.com
#5 Create Your Own Style
The truth is, fast fashion will be here to stay and there will be endless number of styles out there. The key here is to find your own style. Find out what works for you and run with it. Over time, reinvent your style by adding in bits and pieces from the current trend. Not only your budget is in control, you also get to create your own trend, which resonates with your true self. To start, play it safe and we know just the right outfit for you to get you playing with the basics.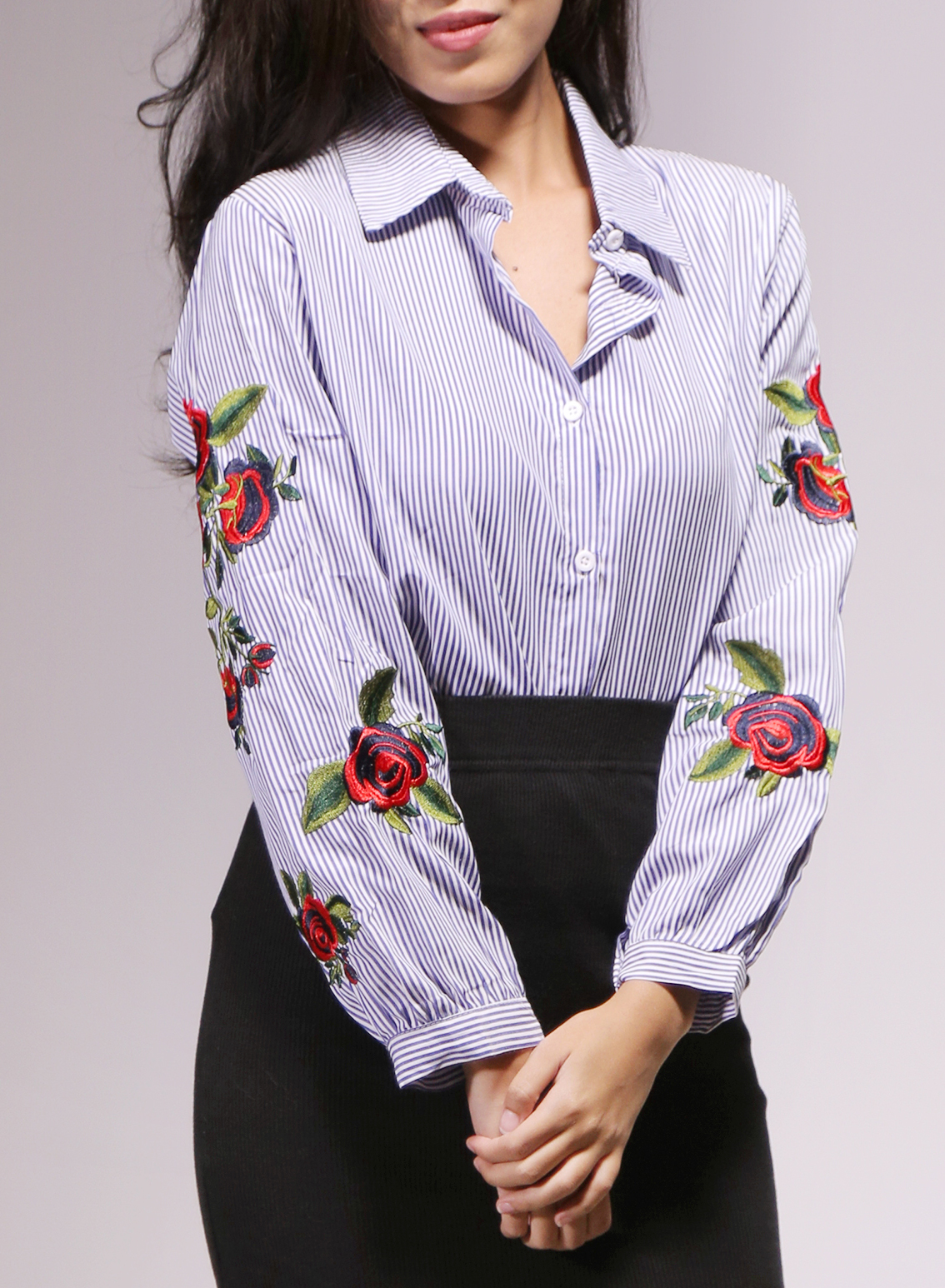 So, there you go, 5 tips for you to get started in reinventing your new self in the office. May 2017 bring out the best in you and we hope to see you back here again!

xoxo,
Psychedelic Store