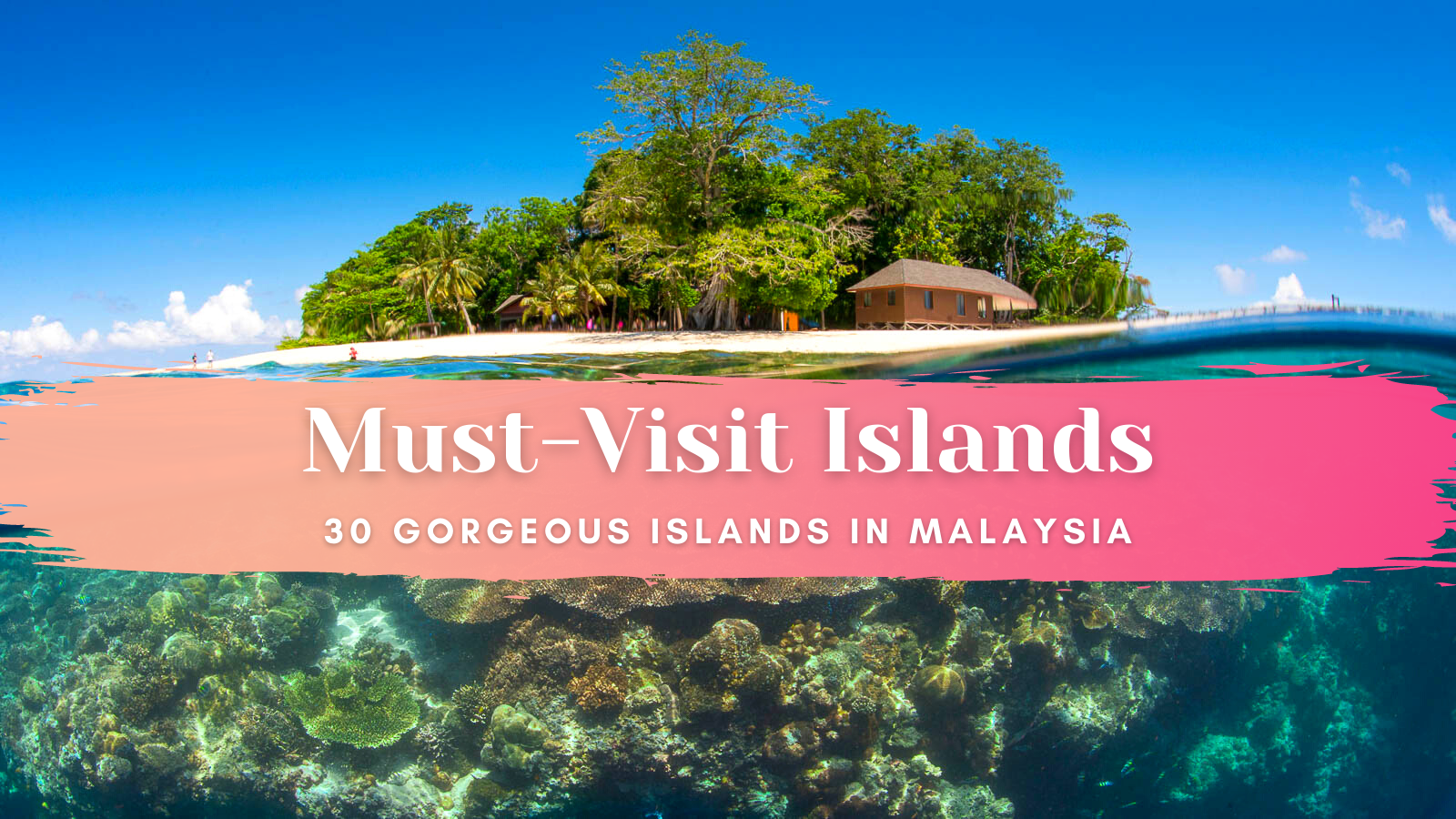 Untouched beaches, world-class diving and enjoying your own deserted island are just three ways to describe the islands in Malaysia.

Malaysia has more than 800 islands across both sides of the peninsula and around Borneo.
Almost a million residents live on some, while others consist of a handful of wooden shacks. Discover the most beautiful islands in Malaysia and what makes them so appealing to visit.
So here are 30 islands that we think you should explore!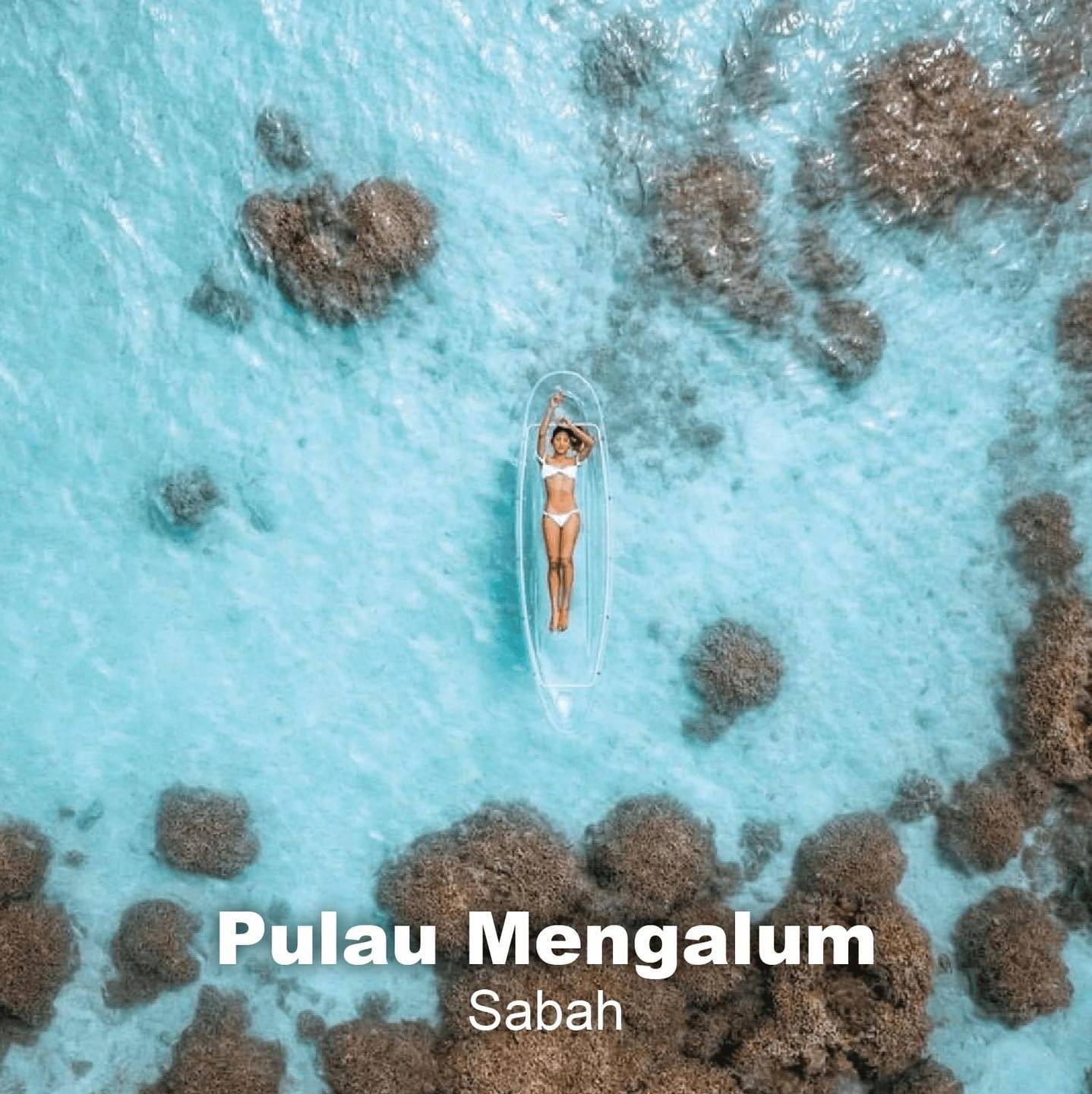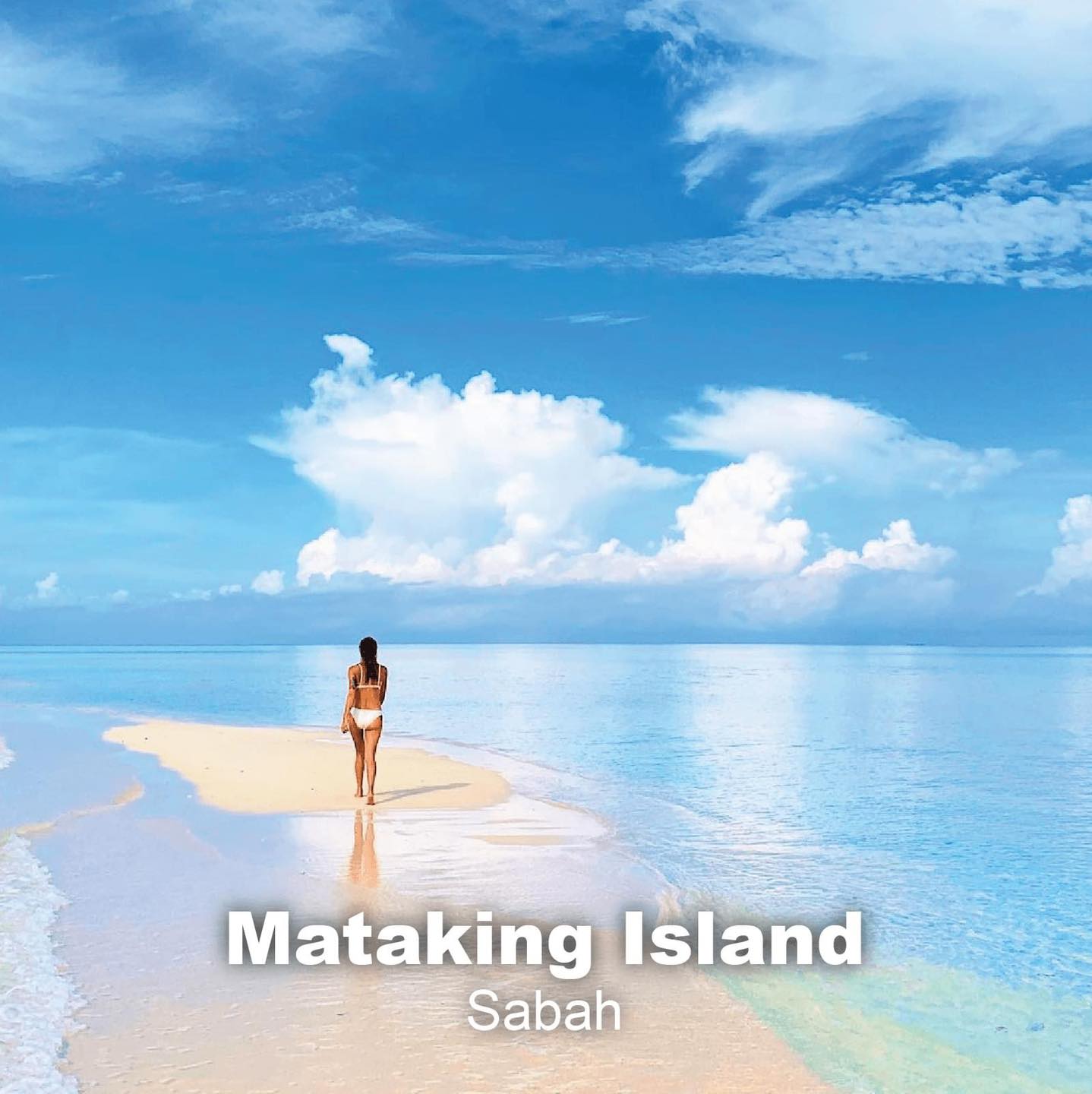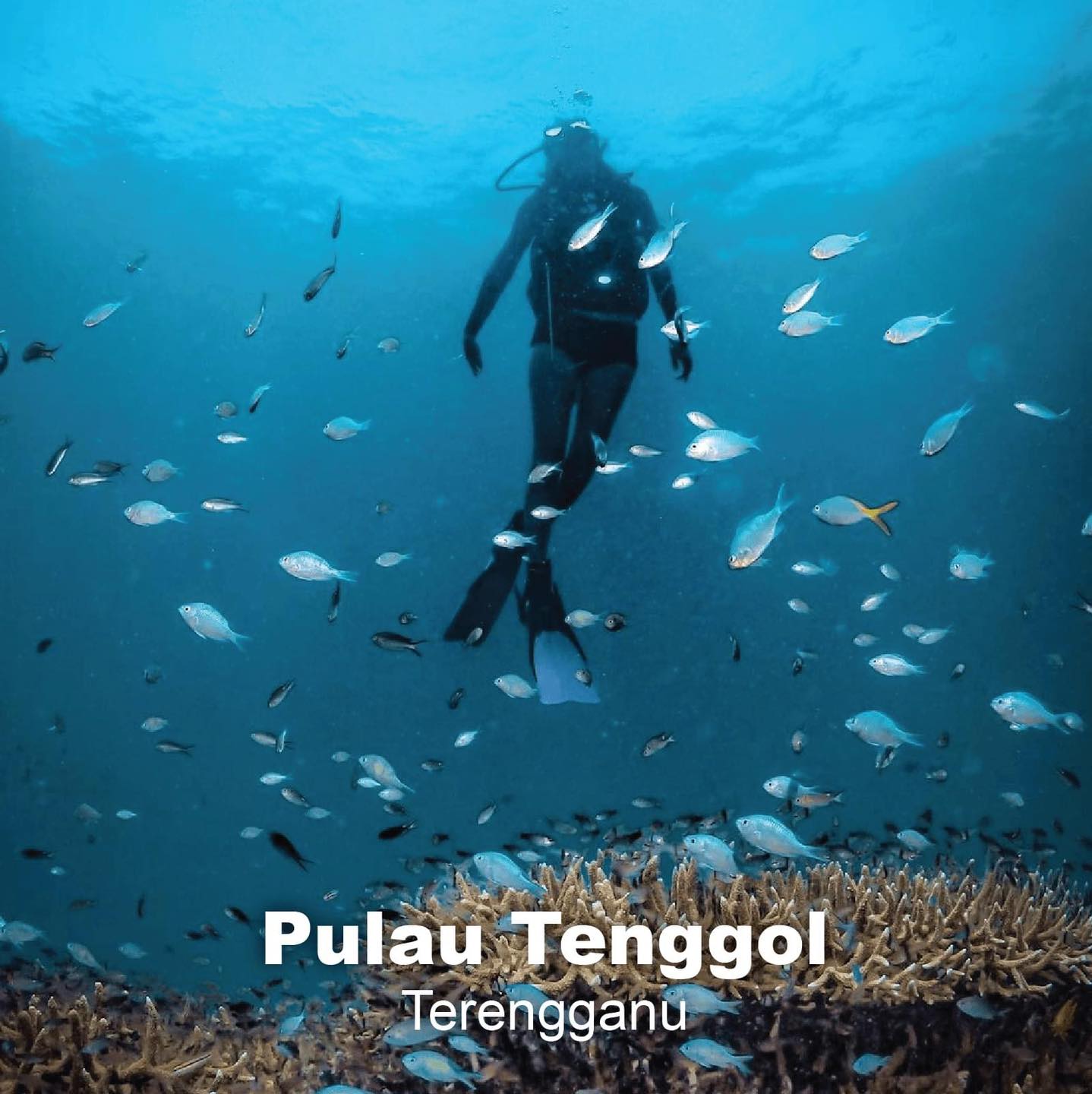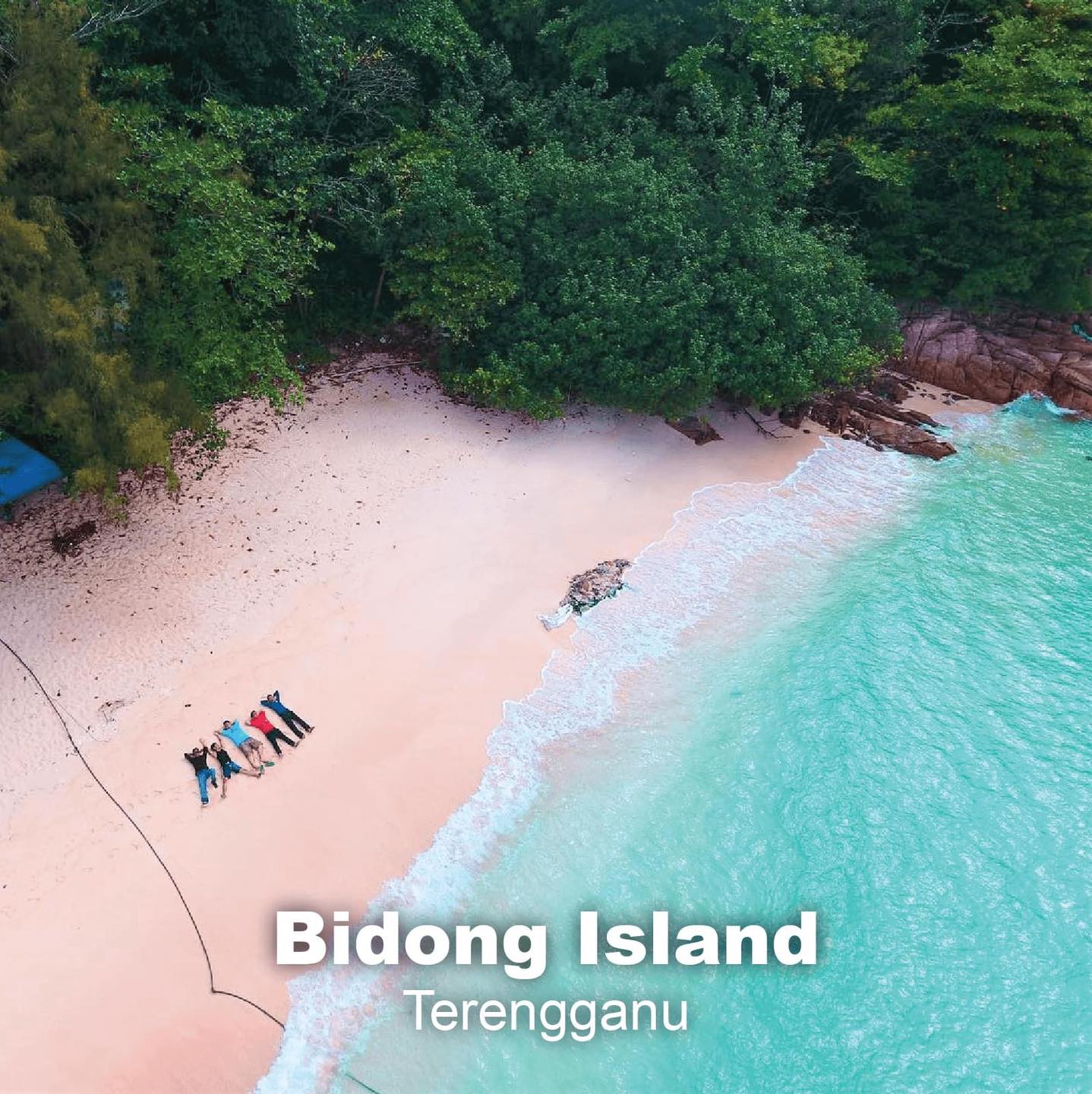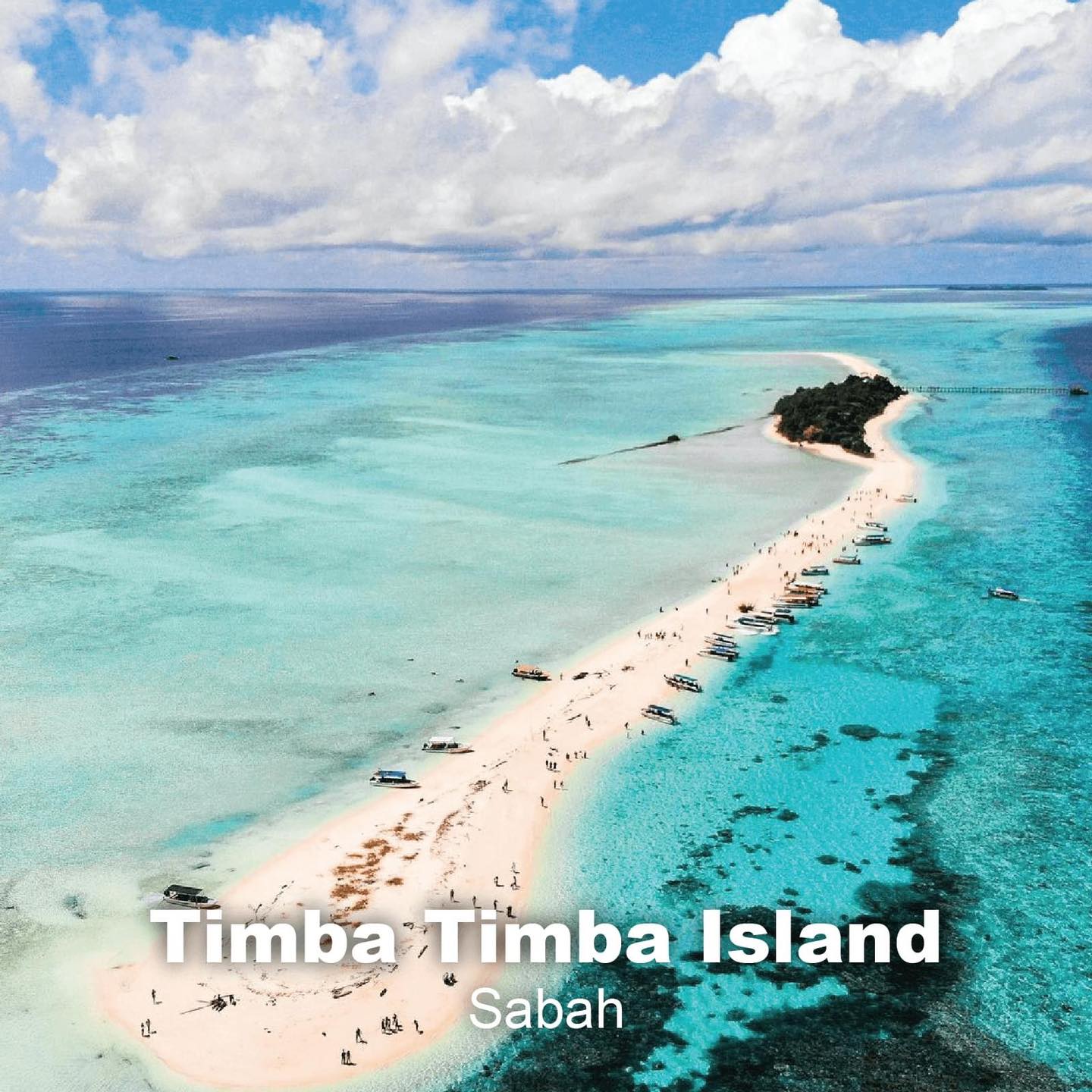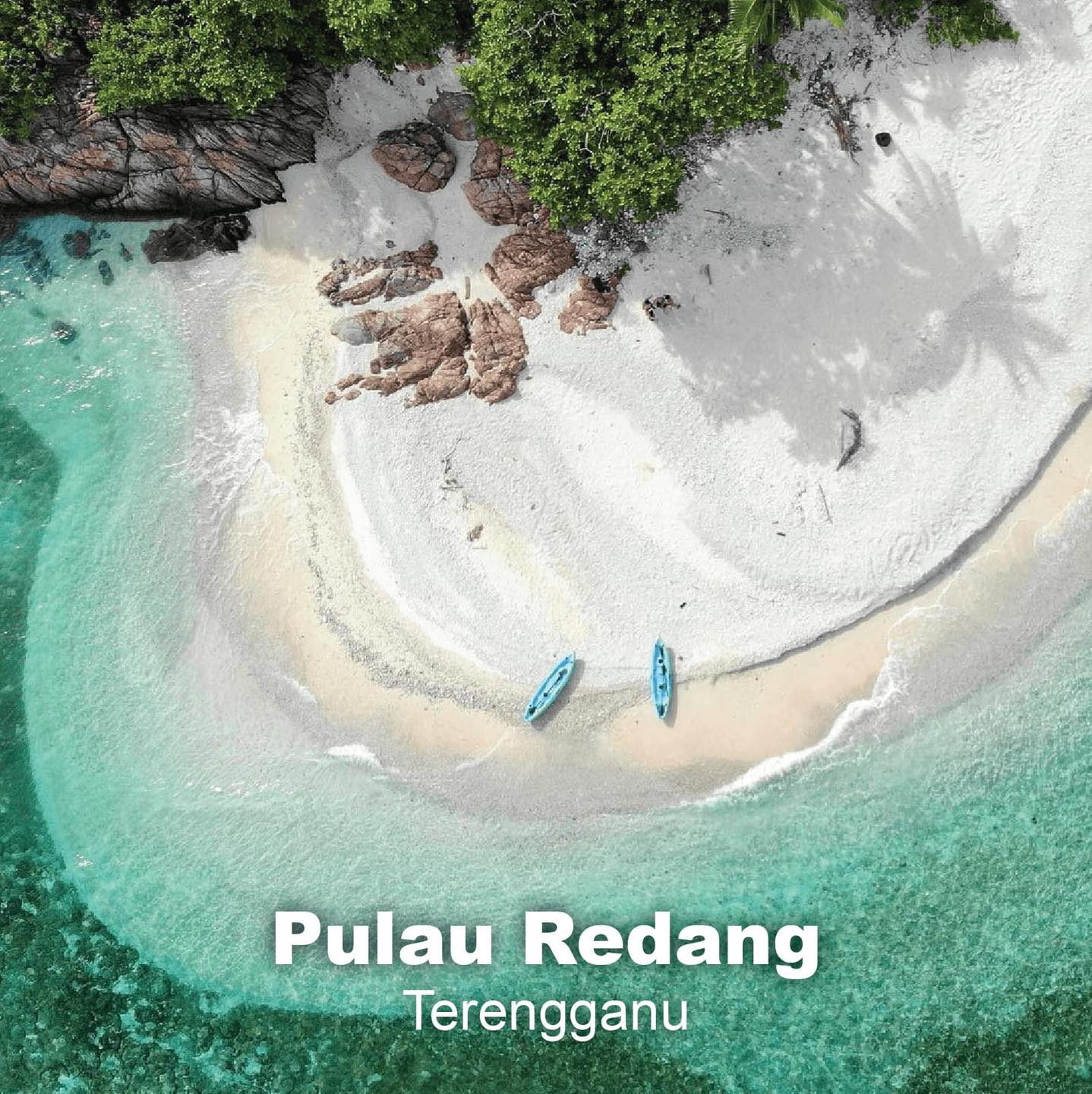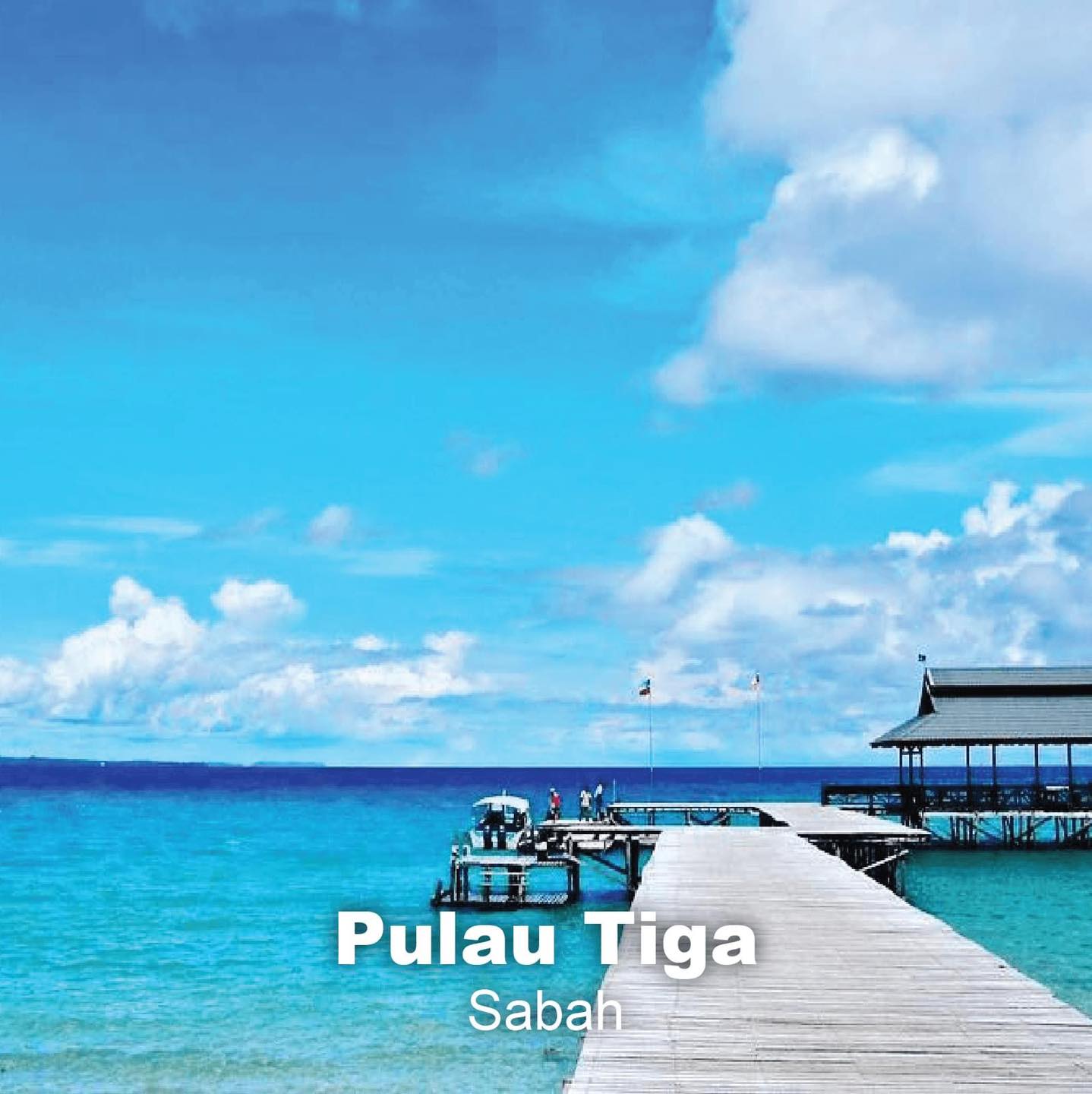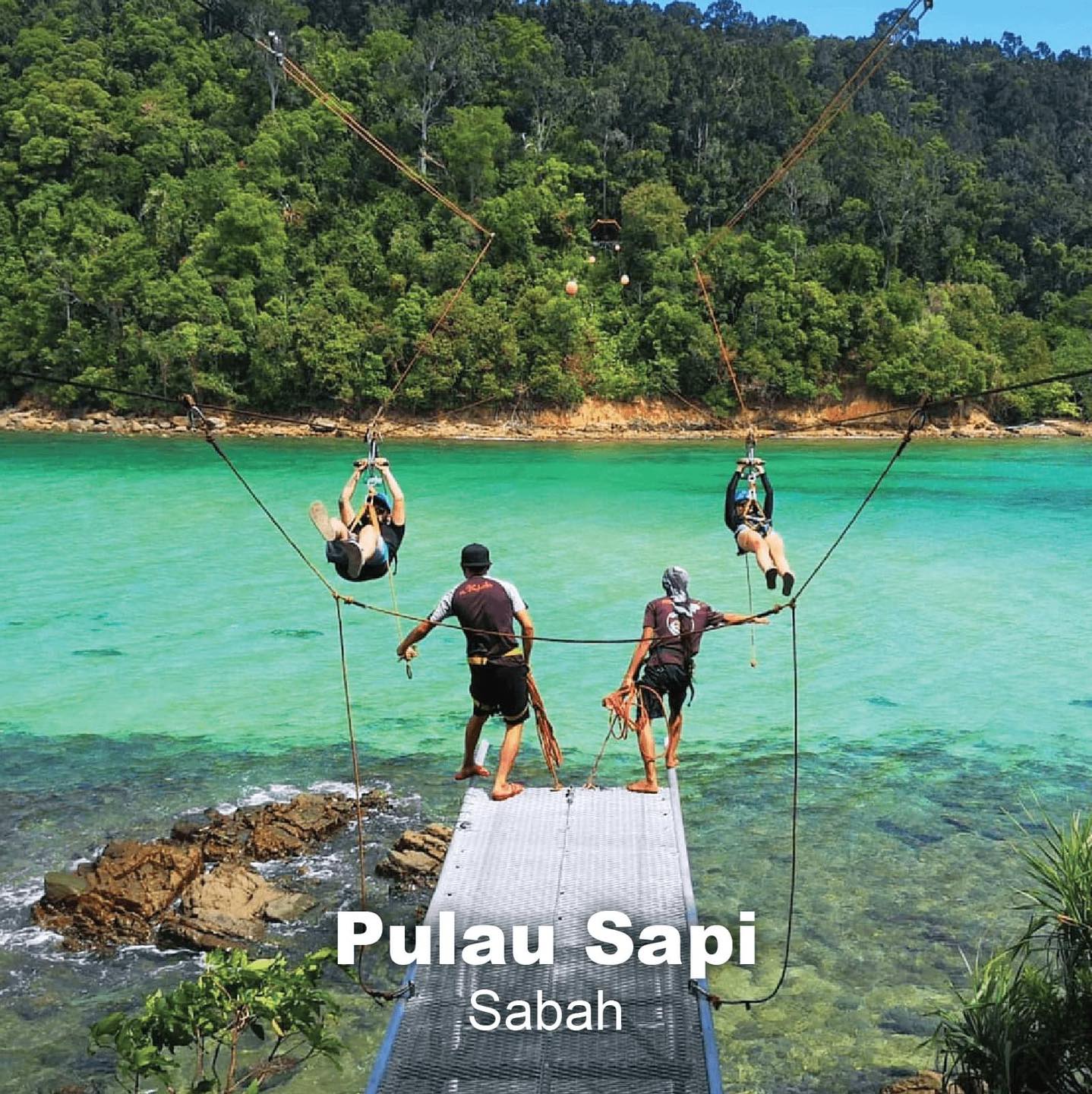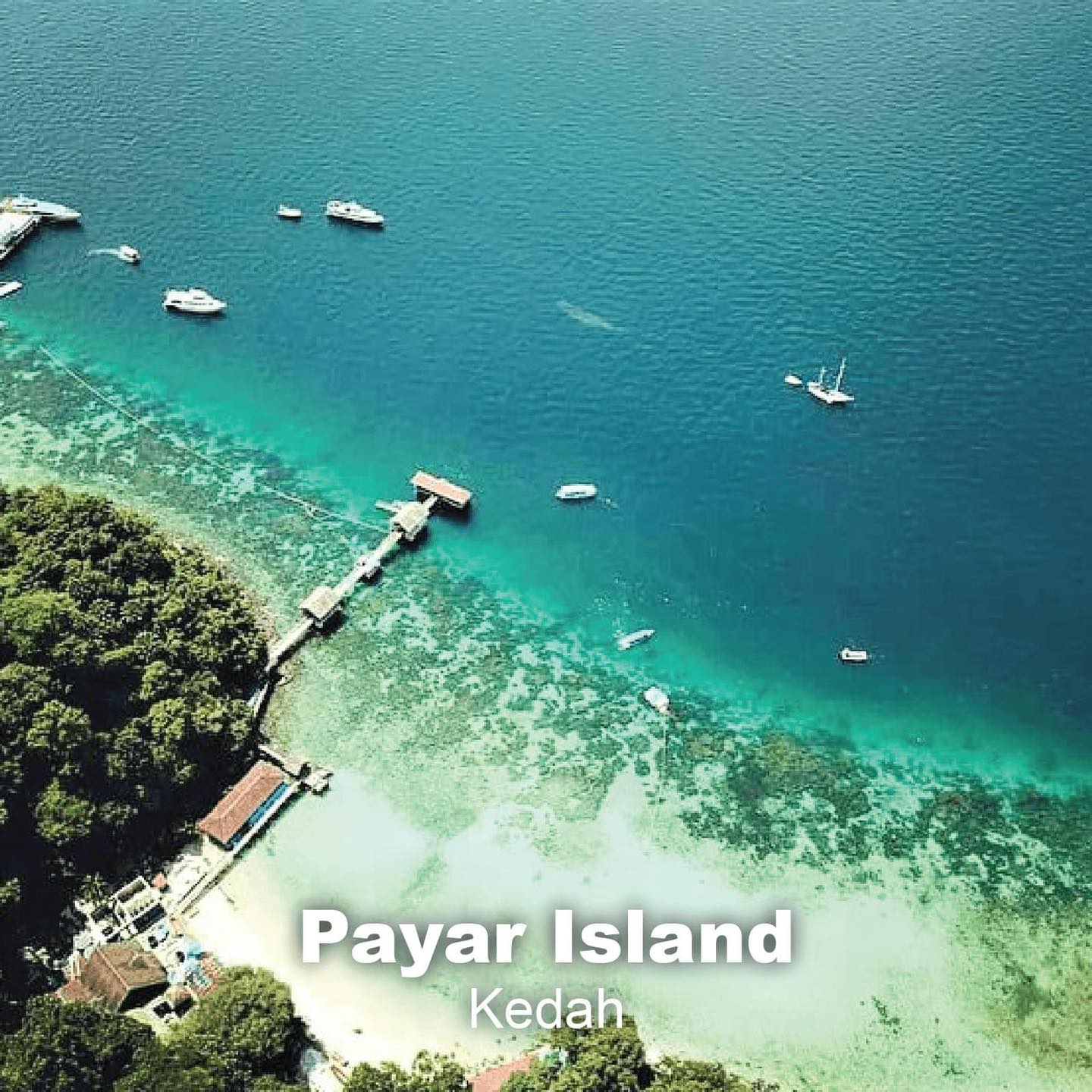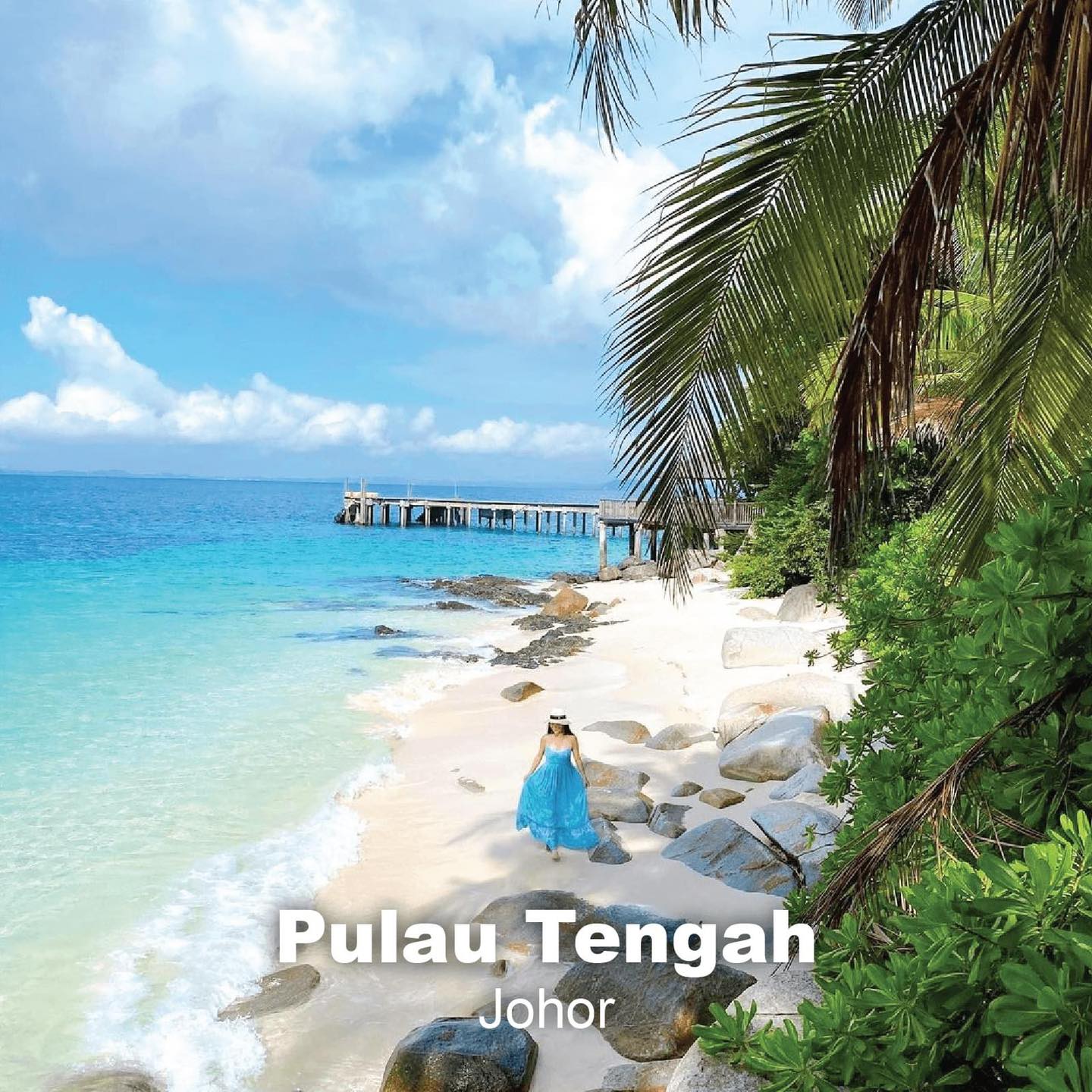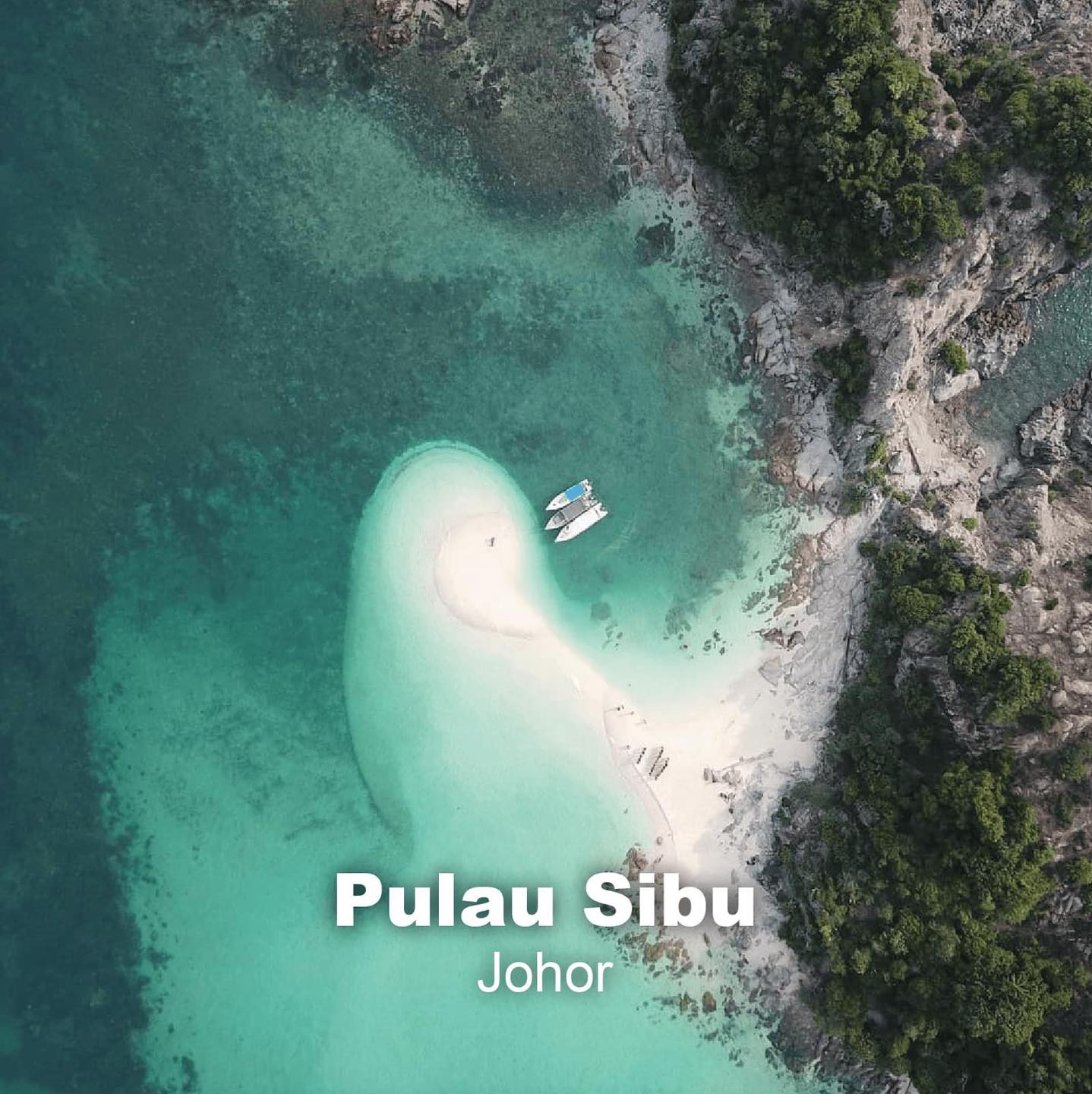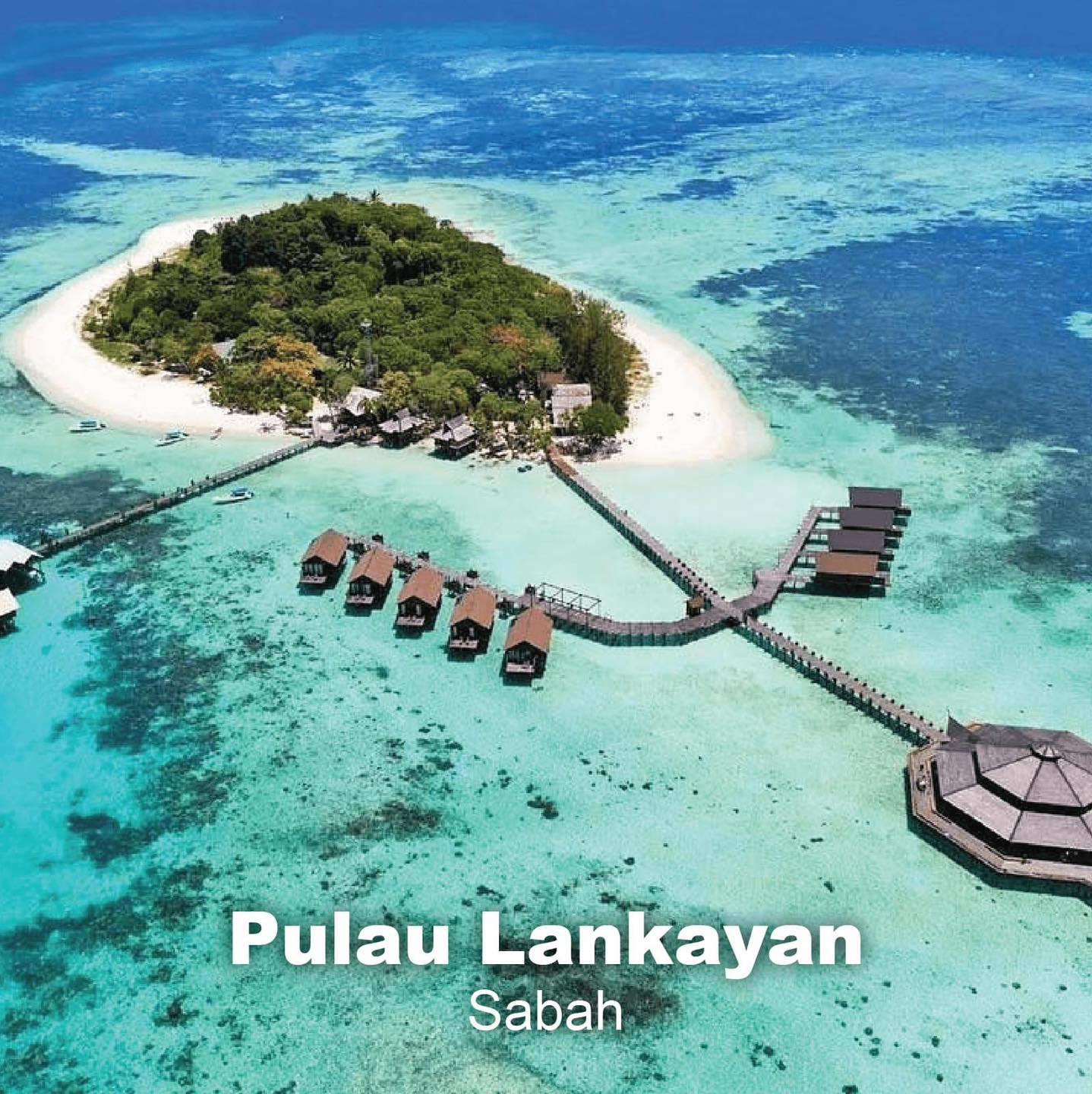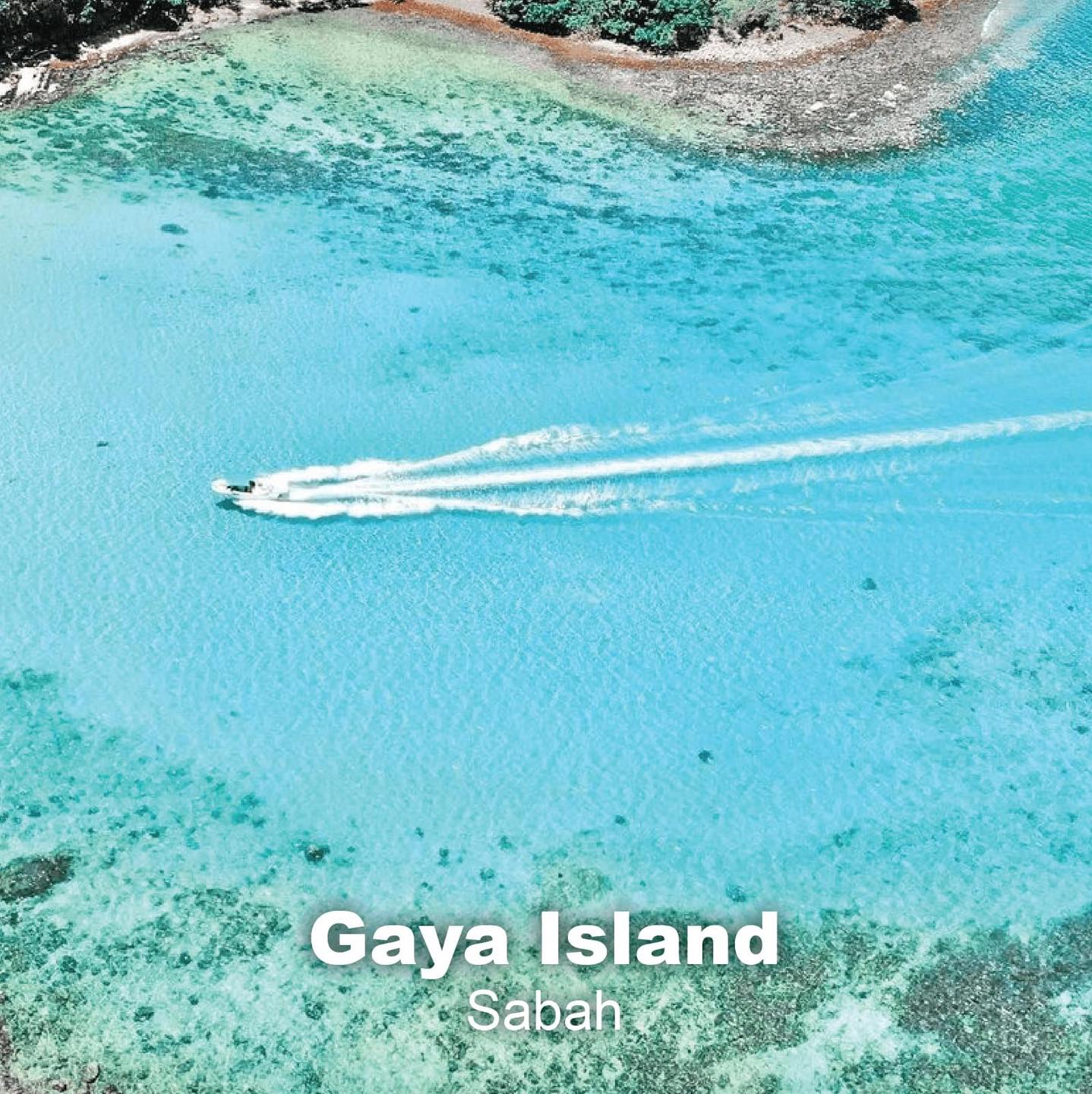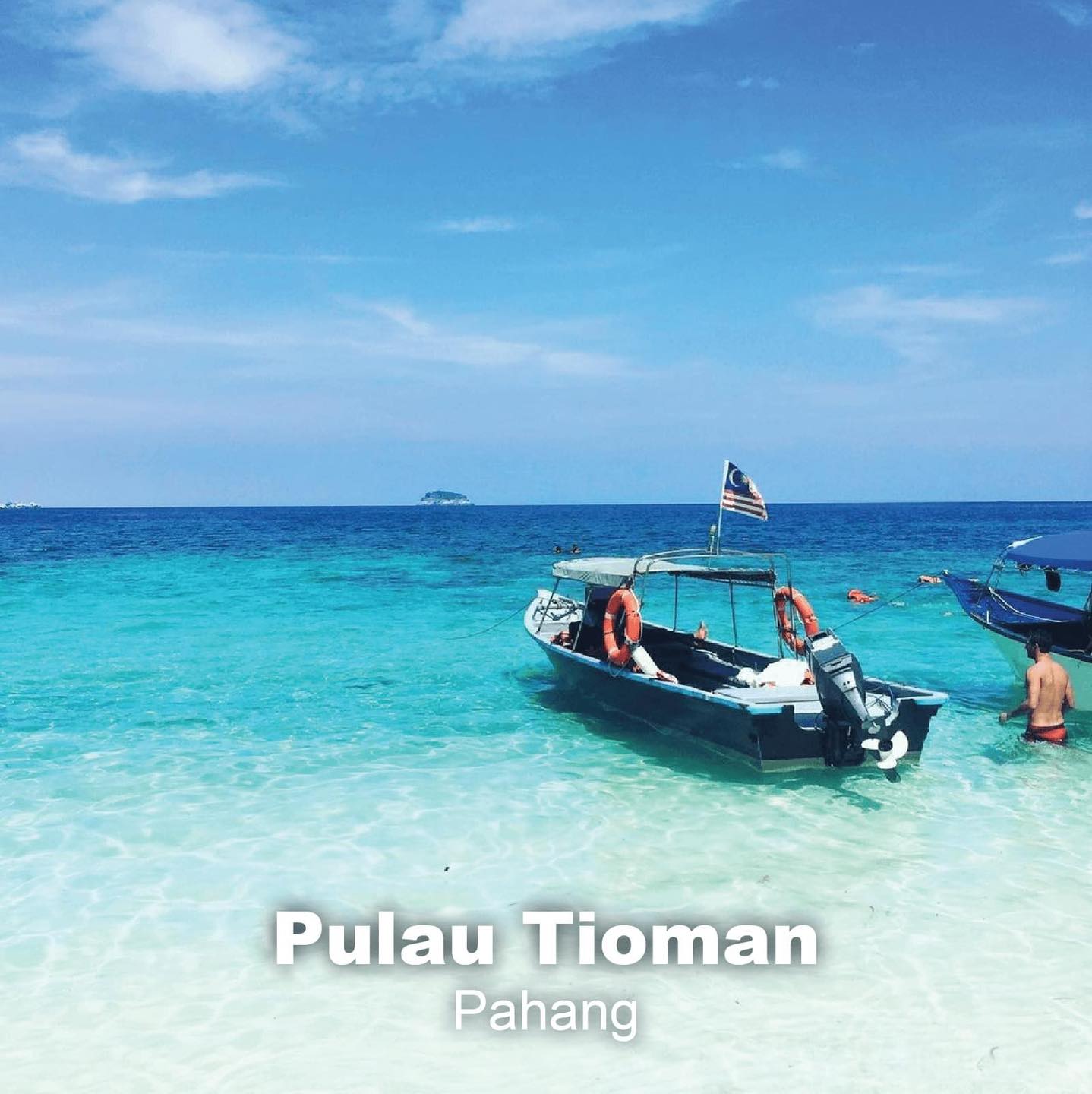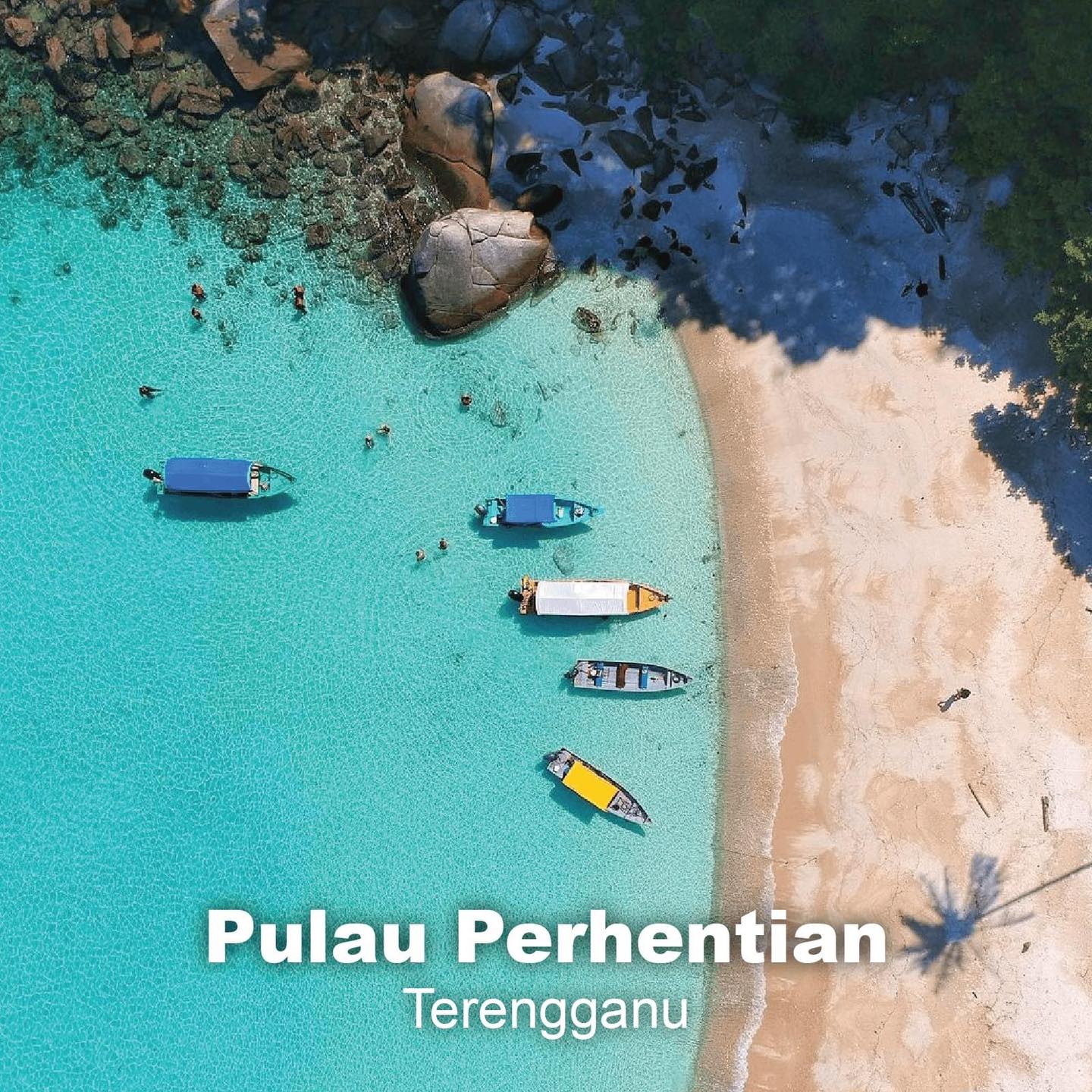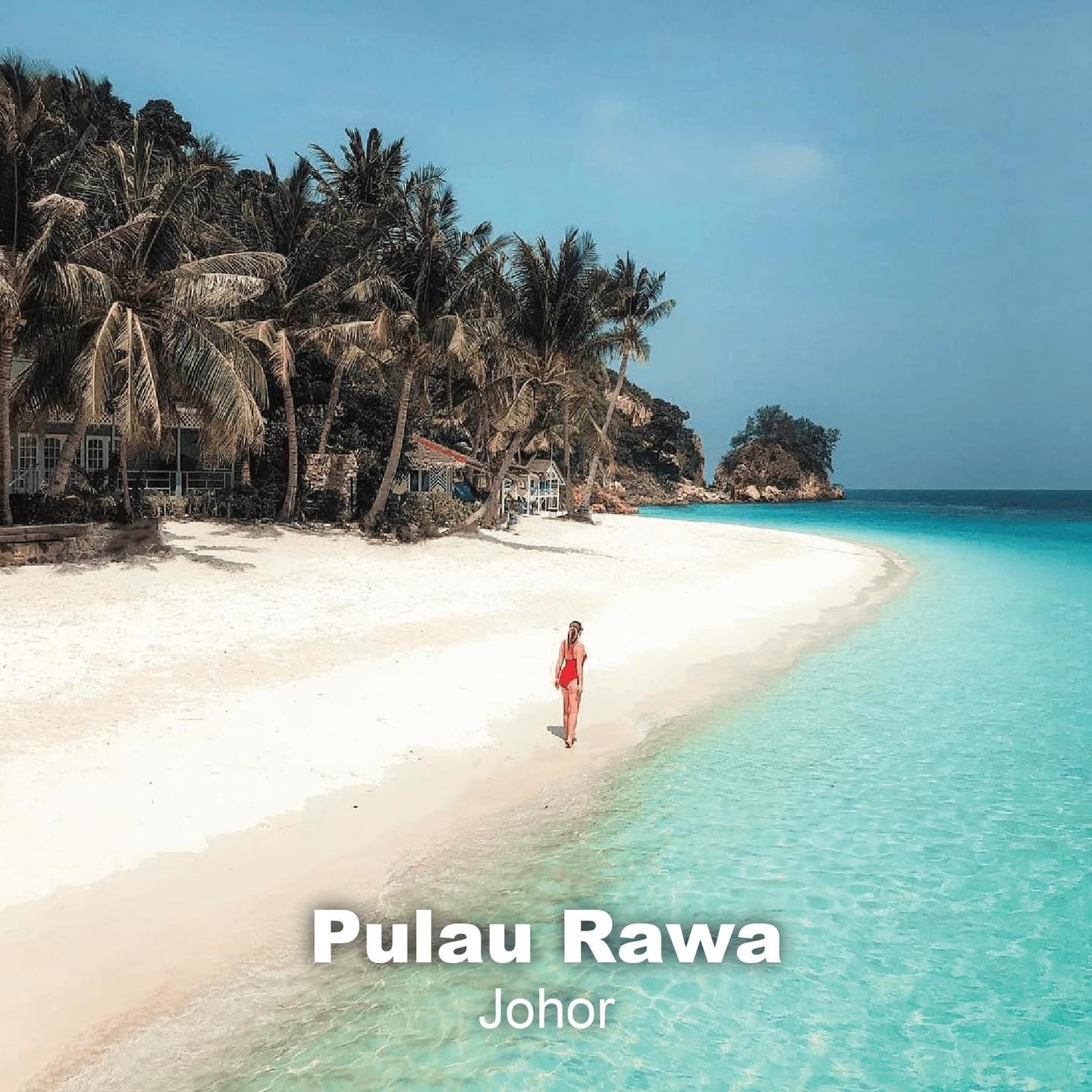 ---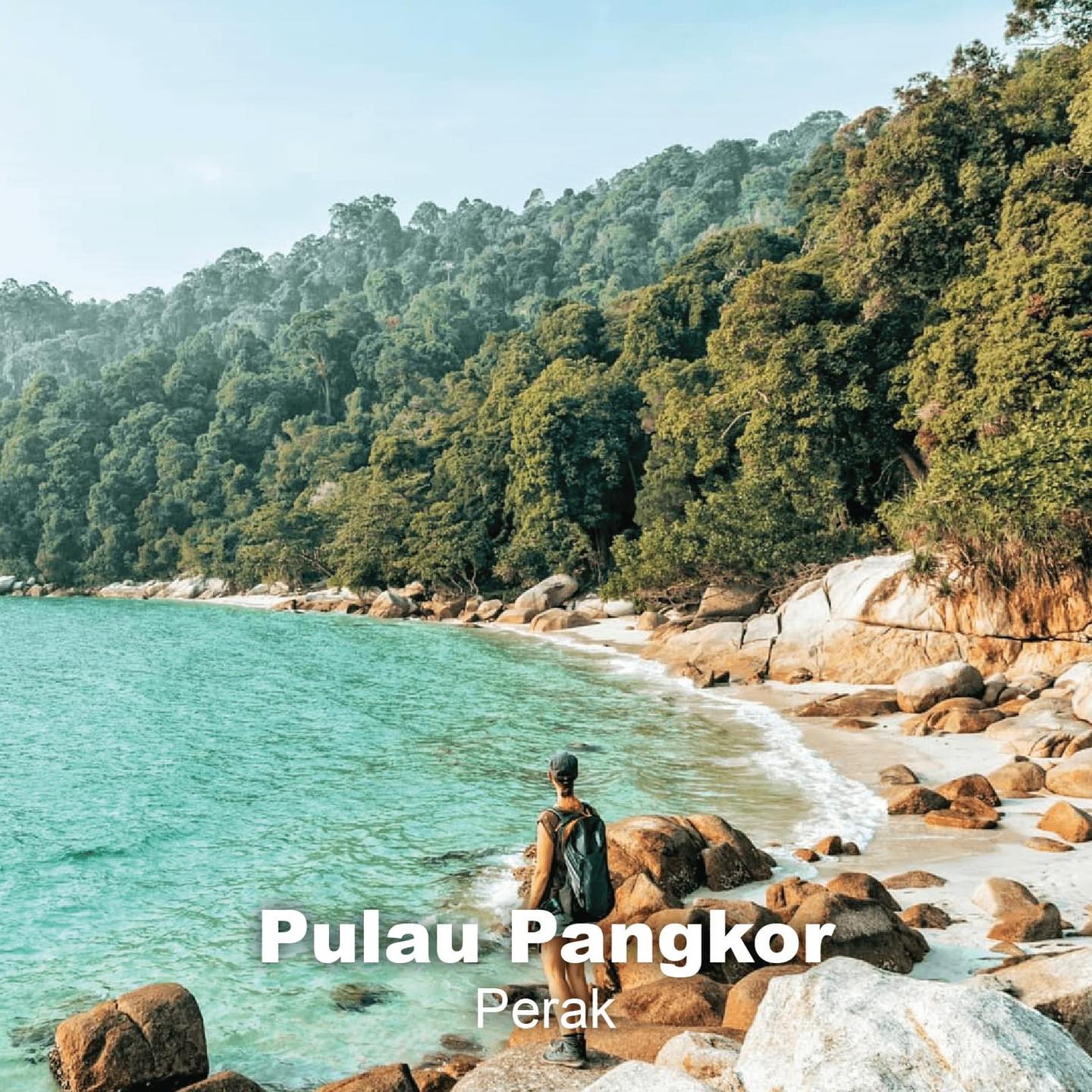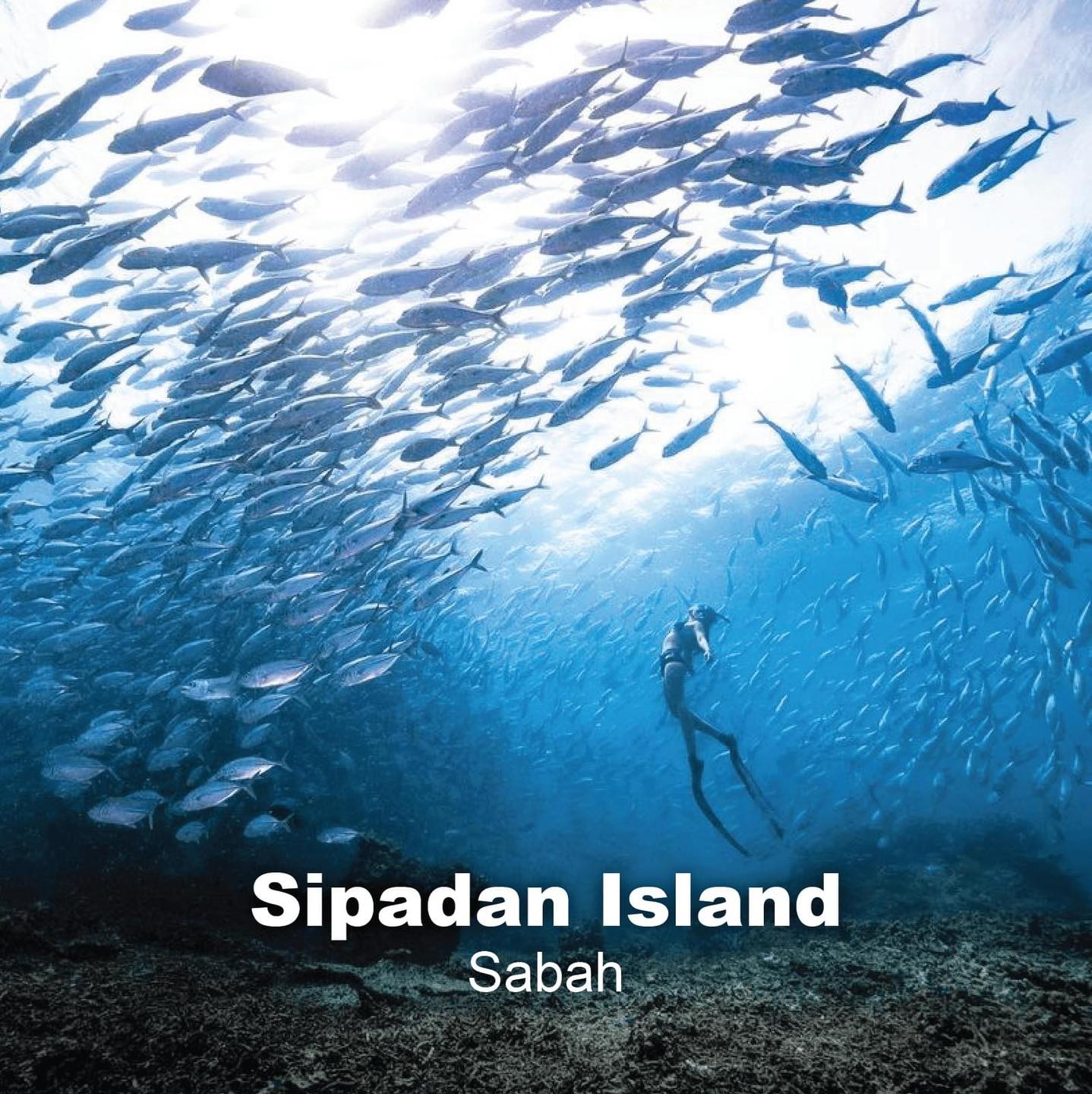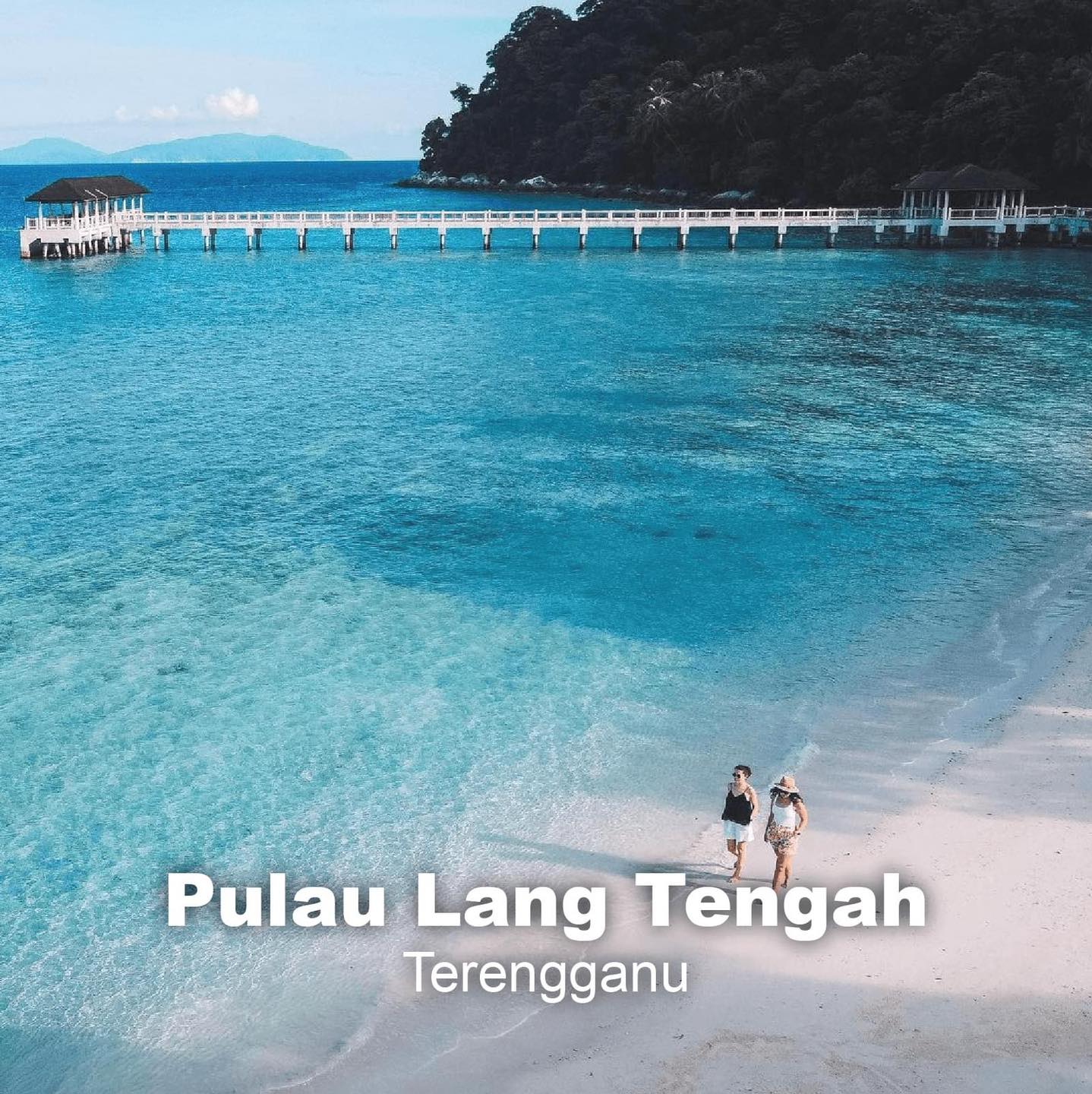 Travelling is an investment.
Make sure all your memories are perfect gorgeous
pictures with the perfect attire!
Check out Psychedelic Store's summer holiday wear collection :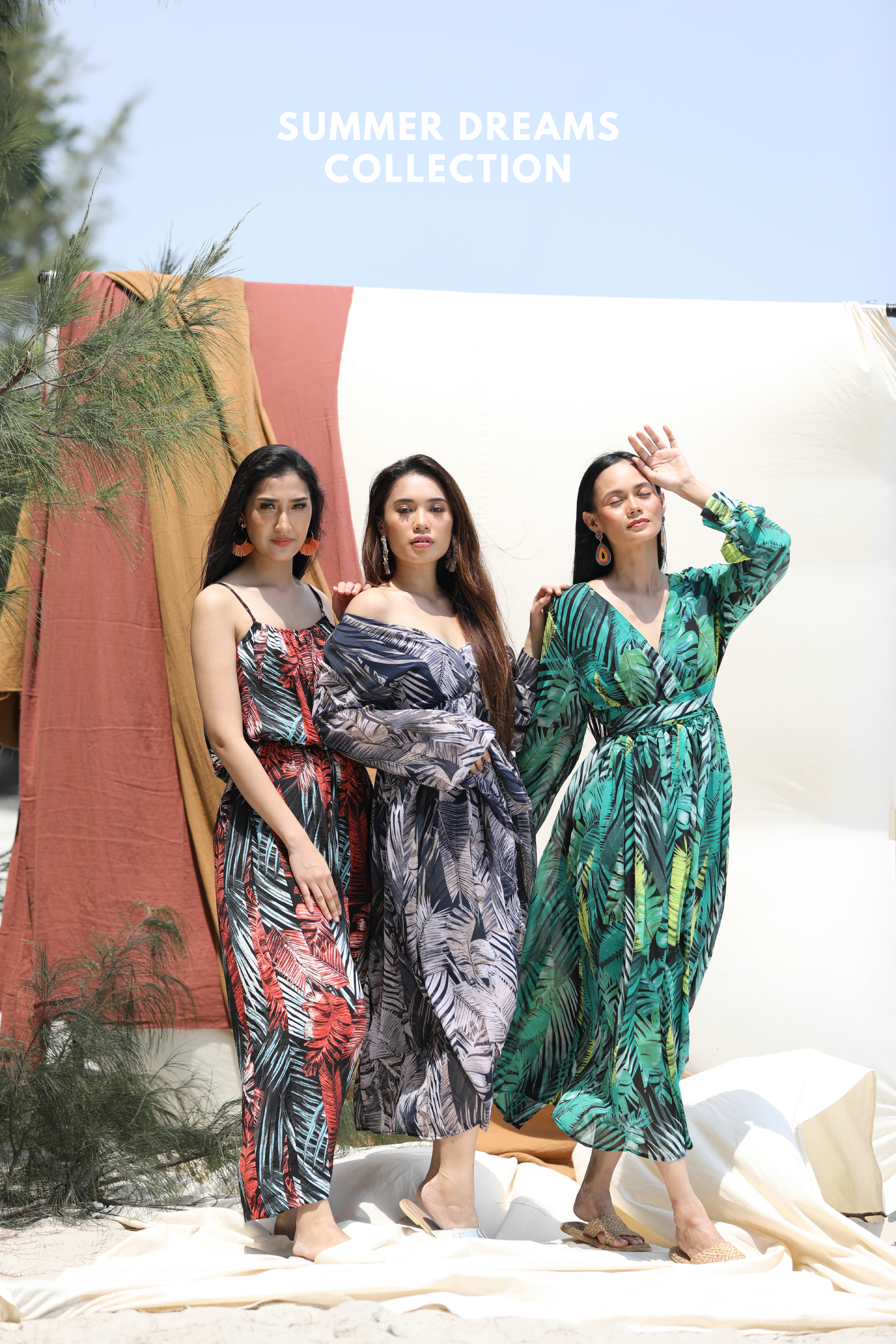 Check out full collection here - www.psychedelicstore.my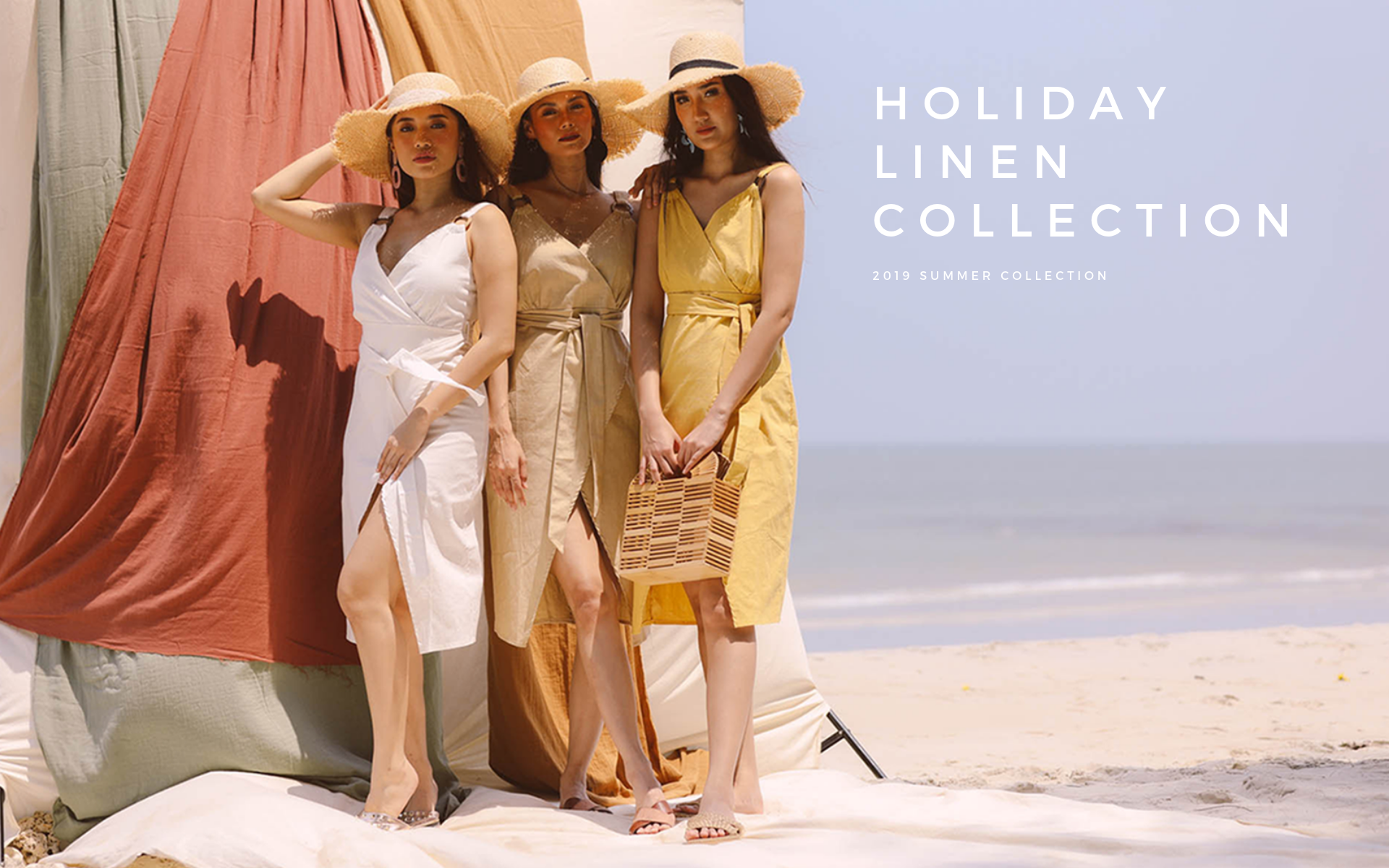 Check out full collection here - www.psychedelicstore.my
Check out full collection here - www.psychedelicstore.my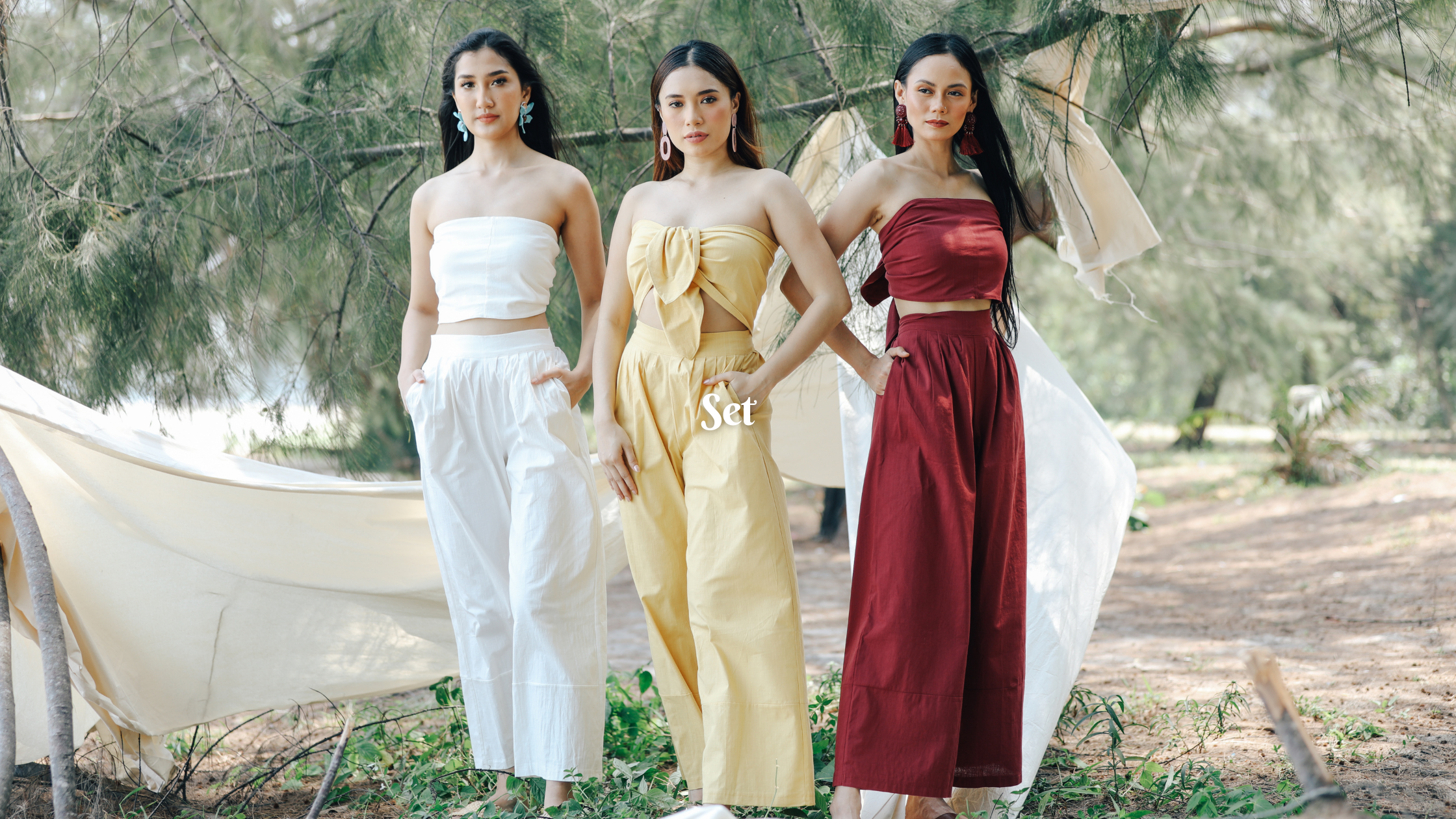 Check out full collection here - www.psychedelicstore.my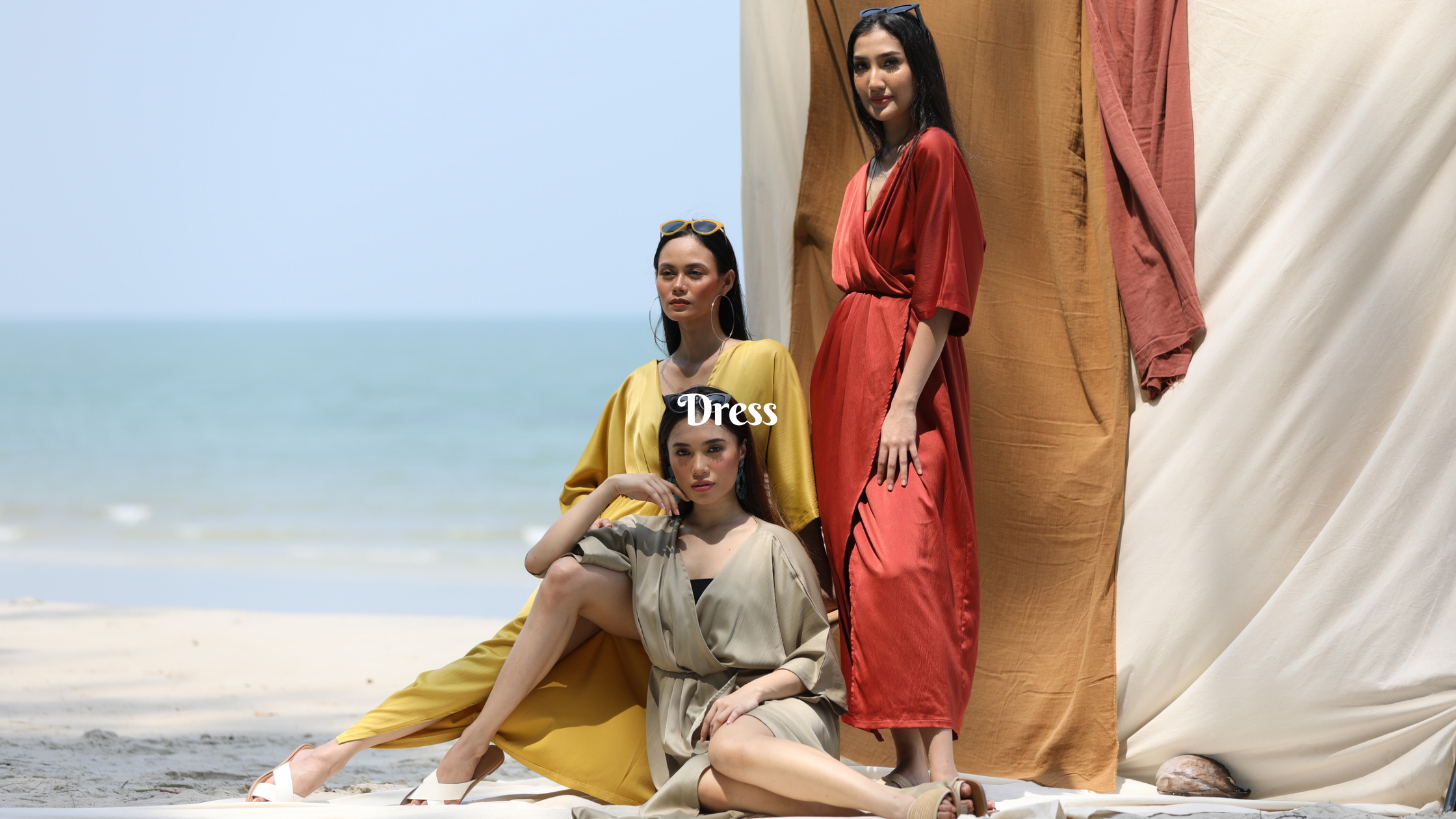 Check out full collection here - www.psychedelicstore.my