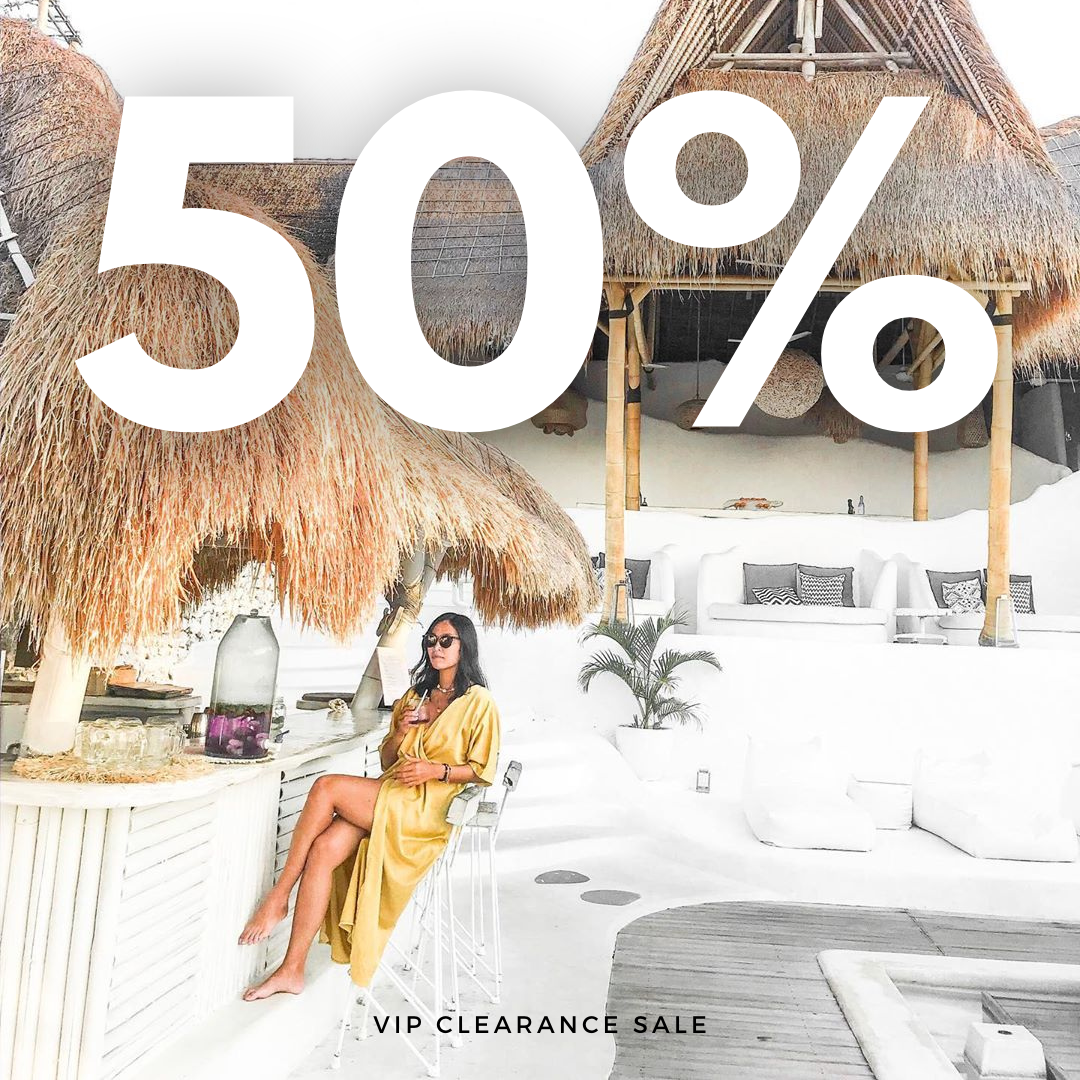 ---
We are going to have a secret
Members-Only-Sale!
One day Only.
Yes, you've read it right :)
50% all items on our E-Store
Join our membership and we
will announce the Secret 50% promo
code and also the date of the Sale.
Join our VIP membership to enjoy exclusive benefits
Free membership only applicable on February/March 2021
How to join?
Click >>here<< to join Psychedelic Membership
Click >>here<< to join Psychedelic Membership
Click >>here<< to join Psychedelic Membership